Sony says PS4 is entering final phase of life cycle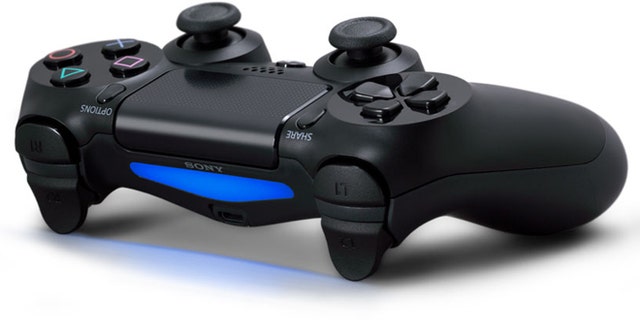 NEWYou can now listen to Fox News articles!
For this generation of console hardware, Sony has been a clear winner when compared to its only real rival Microsoft. Nintendo is making up lost ground with the Switch , but it won't catch the PS4 before Sony shifts its focus to what comes next. And the question of what next isn't that far away based on recent comments by Sony Interactive Entertainment president John Kodera.
As Siliconera reports, at the recent Sony Mid-Term Corporate Strategy meeting covering March 2019 to March 2021, Kodera commented that the PS4 is "Finally entering the final phase of its console life cycle." He also added that, "the middle management period up until March 2021 will be a period for a breather in preparation for a bigger leap for PlayStation."
If we look back to the life cycle of the PS3, neither of these comments by Kodera should come as a surprise. The PS3 was launched in 2006 and replaced by the PS4 in 2013 with production of the PS3 continuing until 2017. If the PS4 followed the same cycle, it was launched in 2013, so we can expect the PlayStation 5 in 2020/2021 with the PS4 continuing to be produced until 2025.
During the meeting it was also made clear Sony intends to focus more on exclusive titles, be they new games or the enhancement of existing older titles. That also fits with the PS4 entering its final phase as there are effectively three years left to launch some big exclusives before the focus really needs to shift to pushing a PS5 launch and Sony producing first-party games for it.
What we don't know yet, and Sony probably doesn't either, is what the PS5 will be. The safe bet would be a further iteration of the x86 platform to produce a console with a focus on 4K gaming well beyond what the PS4 Pro can achieve today. However, the huge success of the Switch can't be overlooked and that surely has Sony debating what to do. Of course, there's always the PS Vita brand available if Sony decides to compete in both home and handheld markets once again.
This article originally appeared on PCMag.com.