Sony, Samsung Team To Create 3D Glasses Standard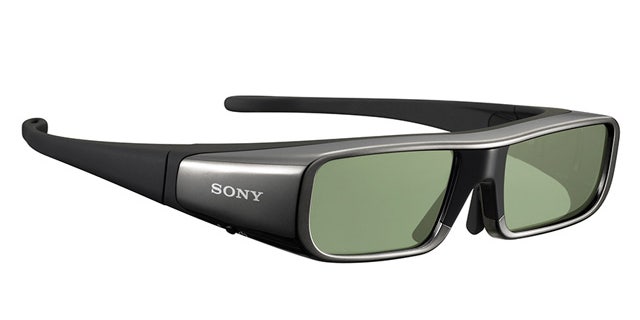 Electronics heavyweights Sony and Samsung signed on to a project to standardize the technology used to connect 3D glasses with the latest high-definition televisions.
The agreement initiated by Panasonic and several other electronics firms is the latest effort to widen the appeal of high-margin 3D TVs, which are expected to claim a widening market share over the next few years.
Sony and Samsung added their proprietary technology to the agreement, which will allow manufacturers to develop universal 3D glasses that are still backward-compatible.
Active 3D glasses use batteries to continually communicate with TV sets, flashing different images to each eye to simulate the illusion of depth.
The TV makers plan to launch the new standards starting next month. They will cover several types of infrared and radio-frequency communications and also feature Bluetooth technology.