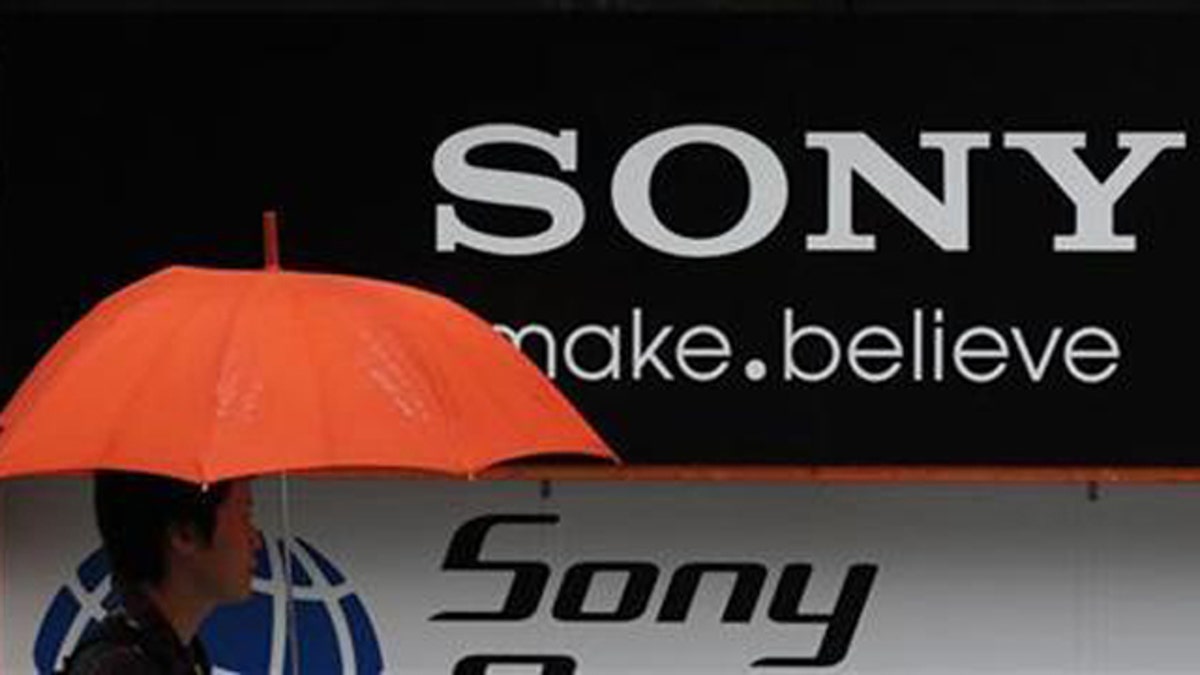 Hard as it may be to believe, Sony has been hacked yet again.
According to a report in the Wall Street Journal, So-net Entertainment Corp., a Japanese ISP owned by the technology giant, said that hackers accessed its customer rewards site earlier this week and stole customers' redeemable gift points worth about $1,225.
The incident is the latest in a weeks-long string of hacks and breaches of security for Sony. The trouble began on April 19, when the company began investigating and ultimately discovered a massive breach of security on its PlayStation Network, a cyberscandal that compromised the personal information of more than 100 million users.
The PlayStation.com website was the target of later attacks, and on Thursday, the company took down a password-reset page it had built following the discovery of a "URL exploit" that the company insisted was not another hack.
A Sony spokesman said that the incident at So-net was most likely unrelated to the other assaults.
"Although we can't completely rule out the possibility that there is a connection with the PSN issue, the likelihood is low," Keisuke Watabe, a spokesman at So-net Entertainment, told the Wall Street Journal. He said it was unlikely because the method of intrusion used was so different.
So-net issued a warning stating that an intruder tried 10,000 times to access the provider's "So-net" service, which grants customers reward points that can be exchanged for Sony products and online currency. The company believes the hacker used the usernames of account holders and an automated software program to generate passwords, leading to the security breach.
The company said there is no evidence that any personal data such as names, addresses, birth dates or phone numbers were viewed.
Last month, U.S. lawyers filed a lawsuit against Sony on behalf of lead plaintiff Kristopher Johns for negligent protection of personal data and failure to inform players in a timely fashion that their credit card information may have been stolen. The lawsuit seeks class-action status.