Sony Can't Guarantee PlayStation Network Security, CEO Says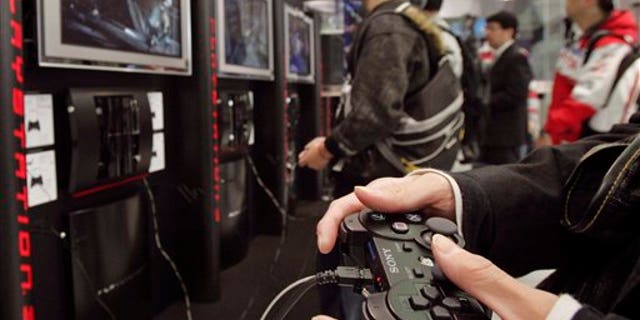 NEWYou can now listen to Fox News articles!
Despite spending weeks to resolve a massive Internet security breach, Sony Chief Executive Howard Stringer said he can't guarantee the security of its videogame network -- or any other Web system -- in the "bad new world" of cyber-crime.
Mr. Stringer's comments in an interview with The Wall Street Journal come on the heels of a trying month for Sony. The company partially restored two of its online game systems and a streaming movie and music service over the weekend after shutting the services for several weeks when a breach compromised the personal information of over 100 million account holders.
While Sony has restored part of the PlayStation Network (PSN) -- an online game system for its PlayStation 3 videogame console -- in the U.S. and Europe and bolstered security measures, Mr. Stringer, 69 years old, said maintaining the service's security is a "never-ending process" and he doesn't know if anyone is "100 percent secure."
He said the security breach at PSN, Sony Online Entertainment, an online game service for personal computer users, and its Qriocity streaming video and music network could lead the way to bigger problems well beyond Sony, or the gaming industry. He warned the attacks may one day target the global financial system, the power grid, or air traffic control systems.
"It's the beginning, unfortunately, or the shape of things to come," said Mr. Stringer. "It's not a brave new world; it's a bad new world," he said.
Read Howard Stringer's entire exclusive interview at the Wall Street Journal.