Soccer fans in Peru celebrate crucial goal, trigger earthquake alert app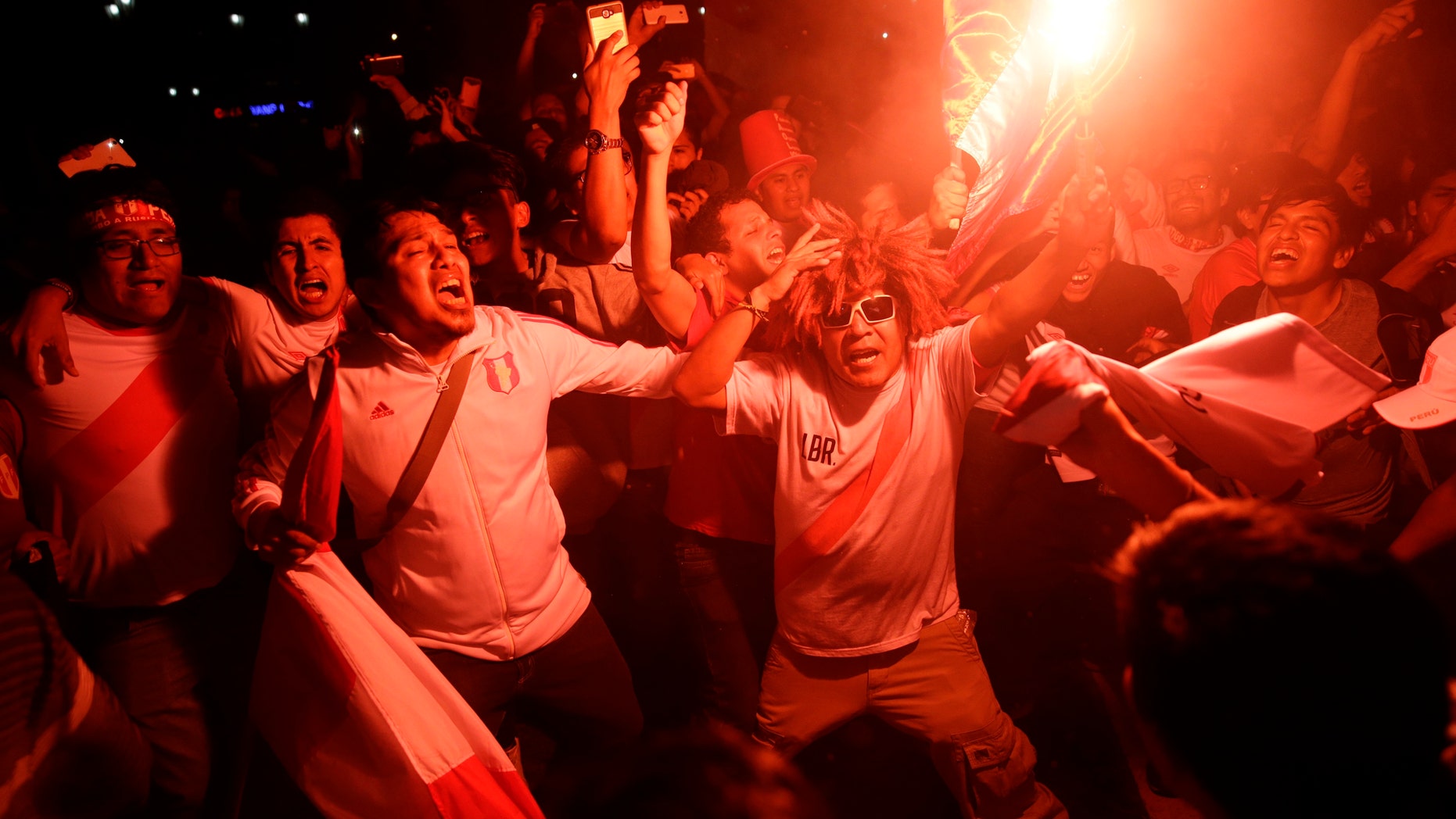 Ecstatic soccer fans in Peru appeared to make the ground shake during their World Cup playoff victory against New Zealand in Lima on Wednesday.
Peru clinched a berth at next year's World Cup in Russia with the 2-0 win over New Zealand at a packed Estadio Nacional – the country's first trip to the World Cup since 1982. The first leg of the playoff ended goalless in Wellington, New Zealand, on Saturday.
Jefferson Farfan's stunning opening goal on 27 minutes sparked wild celebrations across the country, even triggering an app designed to provide earthquake alerts.
SNAPCHAT IS GETTING A NEW LOOK BECAUSE IT'S 'TOO HARD TO USE'
Sismoalert, which is part of the Earthquake Network app, tweeted the alert when Farfan drilled his shot past New Zealand goalkeeper Stefan Marinovic. The Earthquake Network app harnesses vibration data from users' smartphones to detect tremors.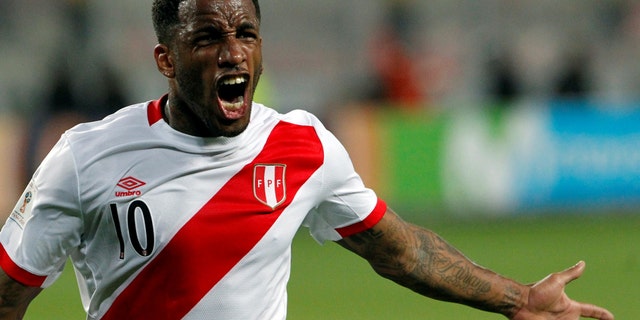 "#Earthquake detected in real time in the #ProvinceofLima, Peru," it tweeted, in Spanish.
Sismologia Chile, which partners with Sismoalert, quickly tweeted that the alert was caused by fans celebrating the goal.
"Incredibly the detection occurred at the exact moment when #Peru scored the goal in the match against #NewZealand," it tweeted, in Spanish.

ONE OF THE HOTTEST NEW APPS DOLES OUT NOTHING BUT COMPLIMENTS
In a subsequent tweet, Sismologia Chile confirmed that the alert was a false alarm. "It is confirmed that there is no natural earthquake in Lima. Apparently the emotion of the Peruvians made the application activate," it tweeted.

A close-range strike from defender Christian Ramos in the second half sealed the victory for the jubilant Peruvians. The tournament in Russia will be Peru's fifth appearance at the World Cup. New Zealand was bidding to make the finals for the third time.
Peru is the 32nd, and final, country to qualify for next summer's eagerly anticipated soccer showpiece.
Such was the game's importance in Peru that President Pedro Pablo Kuczynski declared Thursday a national holiday.
Follow James Rogers on Twitter @jamesjrogers