Skyscraper? Check. Giant joystick? Check. Game of Pong will be writ large in Philadelphia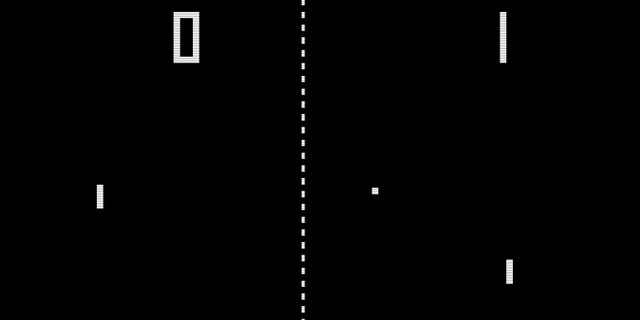 NEWYou can now listen to Fox News articles!
PHILADELPHIA – A skyscraper-sized game of pong is ready to go in Philadelphia, hopefully under stars and not rainclouds.
Frank Lee, a Drexel University game-design professor, said Friday's classic Atari video game is on schedule to be played on the facade of a mirrored, 29-story skyscraper, even if it rains. Hundreds of built-in LED lights embedded in the north face of the Cira Centre will replicate the familiar paddles and ball with gamers controlling giant, table-mounted joysticks across the Schuylkill River from the building.
The event starts at 8 p.m.
It just might be the world's largest "Pong" game, being played Friday and Wednesday to bookend Philly Tech Week, an annual series of events, seminars and workshops spotlighting the city's technology and innovation communities.
It might, however, rain.
"Everything is set up and ready to go on schedule, even though I'm looking at weather," Lee said.
If that happens, tents will cover the equipment and controllers, but the hundreds of onlookers who are expected might get wet.
The black-and-white arcade game introduced in 1972 had no complicated graphics, just geometric shapes. Players controlled digital paddles and tried to hit the ball so their opponents could not return it. A home version paved the way for the game console industry.
___
Online:
http://ph.ly/pong
http://phillytechweek.com/