Shipping giant hit by cyberattack, refuses to pay hackers' ransom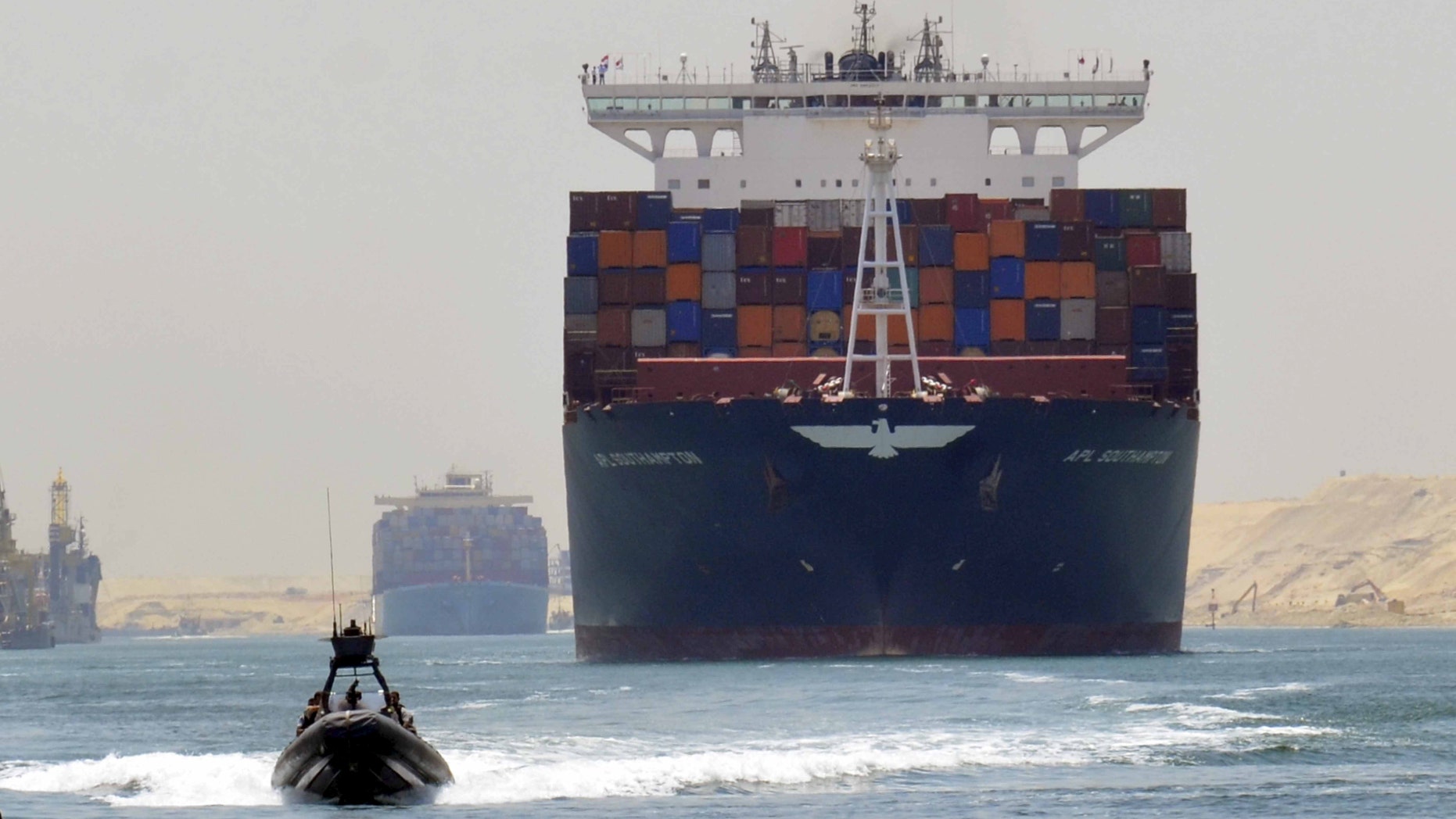 U.K. shipping giant Clarkson has fallen victim to a cyberattack, but has vowed not to pay a ransom to the hackers.
On Wednesday, the London-based company confirmed the incident, which breached its computer systems. "Our initial investigations have shown the unauthorized access was gained via a single and isolated user account which has now been disabled," it said, in a statement. "We have also put in place additional security measures to best prevent a similar incident happening in the future."
Clarkson has been working with police following the attack, but warned that the hacker or hackers may release some of the data they accessed. "The data at issue is confidential and lawyers are on standby wherever needed to take all necessary steps to preserve the confidentiality in the information," it said.
FROM HIGH SEAS TO HIGH TECH: PIRATES HACK SHIPPING COMPANY
The Wall Street Journal describes Clarkson as the world's biggest shipbroker.
While specific details about the attack have not yet been released, Clarkson CEO Andi Case said that the company will not be intimidated into paying a ransom. "I hope our clients understand that we would not be held to ransom by criminals, and I would like to sincerely apologise for any concern this incident may have understandably raised," he said, in the company's statement.
This is not the first time that hackers have placed the shipping industry in their crosshairs. Danish shipping giant A.P. Moller-Maersk, for example, was targeted in the huge Petya ransomware attack earlier this year.
HUGE 'PETYA' RANSOMWARE ATTACK HITS EUROPE, SPARKS MASS DISRUPTION
Last year, a report released by Verizon RISK (Research, Investigations, Solutions and Knowledge) Team revealed that tech-savvy pirates hacked a shipping company's systems, enabling them to carefully target cargo on the firm's vessels.
The unnamed company contacted the Verizon cyber specialists after the pirates adopted a new strategy, the report said.
A hacker recently deleted 30 million files in a ransomware attack on Sacramento Regional Transit. The hacker demanded $7,000 in bitcoins via SacRT's Facebook page, which the agency did not pay. Last week SacRT told Fox News that the deleted files are being restored via backup.
HACKER TARGETS SACRAMENTO REGIONAL TRANSIT, DELETES 30 MILLION FILES IN RANSOMWARE ATTACK
Last year, a Los Angeles hospital paid a ransom of nearly $17,000 in bitcoins to hackers who infiltrated and disabled its computer network.
Uber recently came under fire for its reported payment of $100,000 to hackers.
The Associated Press contributed to this article.
Follow James Rogers on Twitter @jamesjrogers