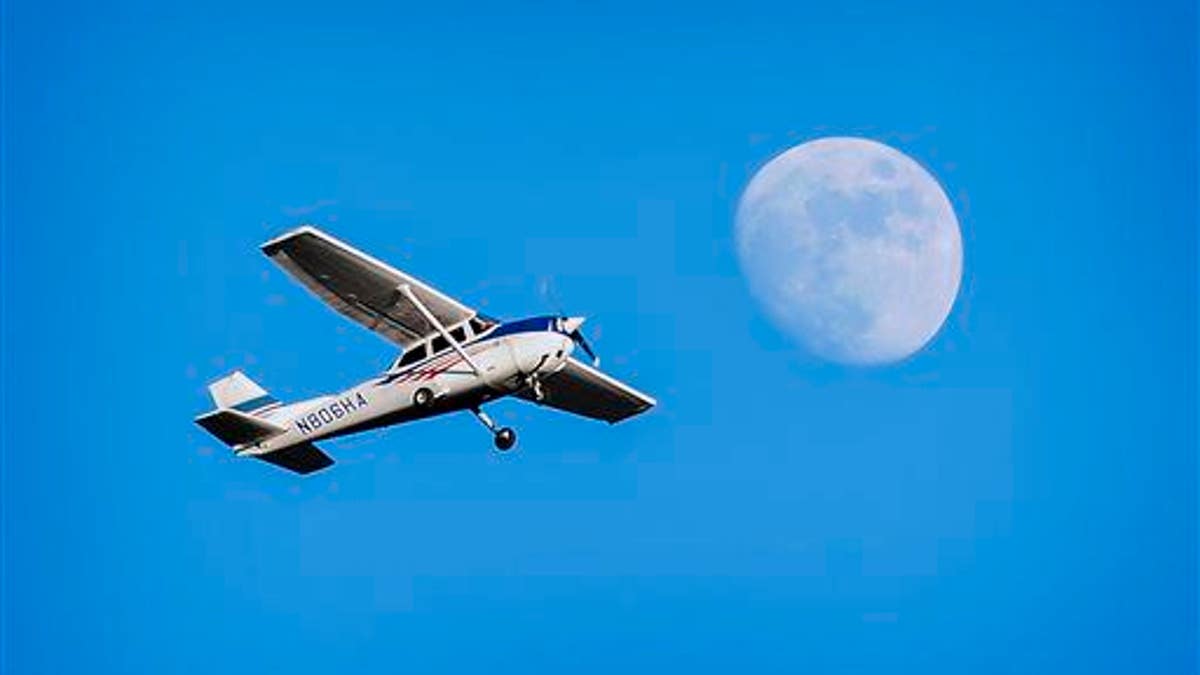 This may rank as one of the deadlier selfies-that-kill stories: The photos likely contributed to not one person's death, but two. The NTSB report on a May 31 plane crash in Watkins, Colo., cites recordings from a GoPro camera found at the scene.
They show pilot Amritpal Singh, 29, and his passenger using their cellphones to take selfies. The report indicates that the phones' flashes disoriented Singh (it was sometime after 12:30am); he then lost control of the plane, reports KUSA-TV.
A portion of the report via the Denver Post: "Post-accident examination of the airplane did not reveal any pre-impact anomalies that would have precluded normal operation. Based on the wreckage distribution ... and the degraded visual reference conditions, it is likely that the pilot experienced spatial disorientation and lost control of the airplane." CBS Denver notes the selfies were taken at low altitudes, and speaks with an aviation security expert who knew Singh.
Jeff Price says that a camera flash can be particularly problematic at those altitudes. He recounts being in the cockpit once when a flash went off; it was as jarring as lightning, he says.
(Read about another deadly selfie attempt involving a train.)
This article originally appeared on Newser: Selfies Likely Led to Deadly Plane Crash
More From Newser