#SchumerShutdown was Russian bots' top hashtag, group says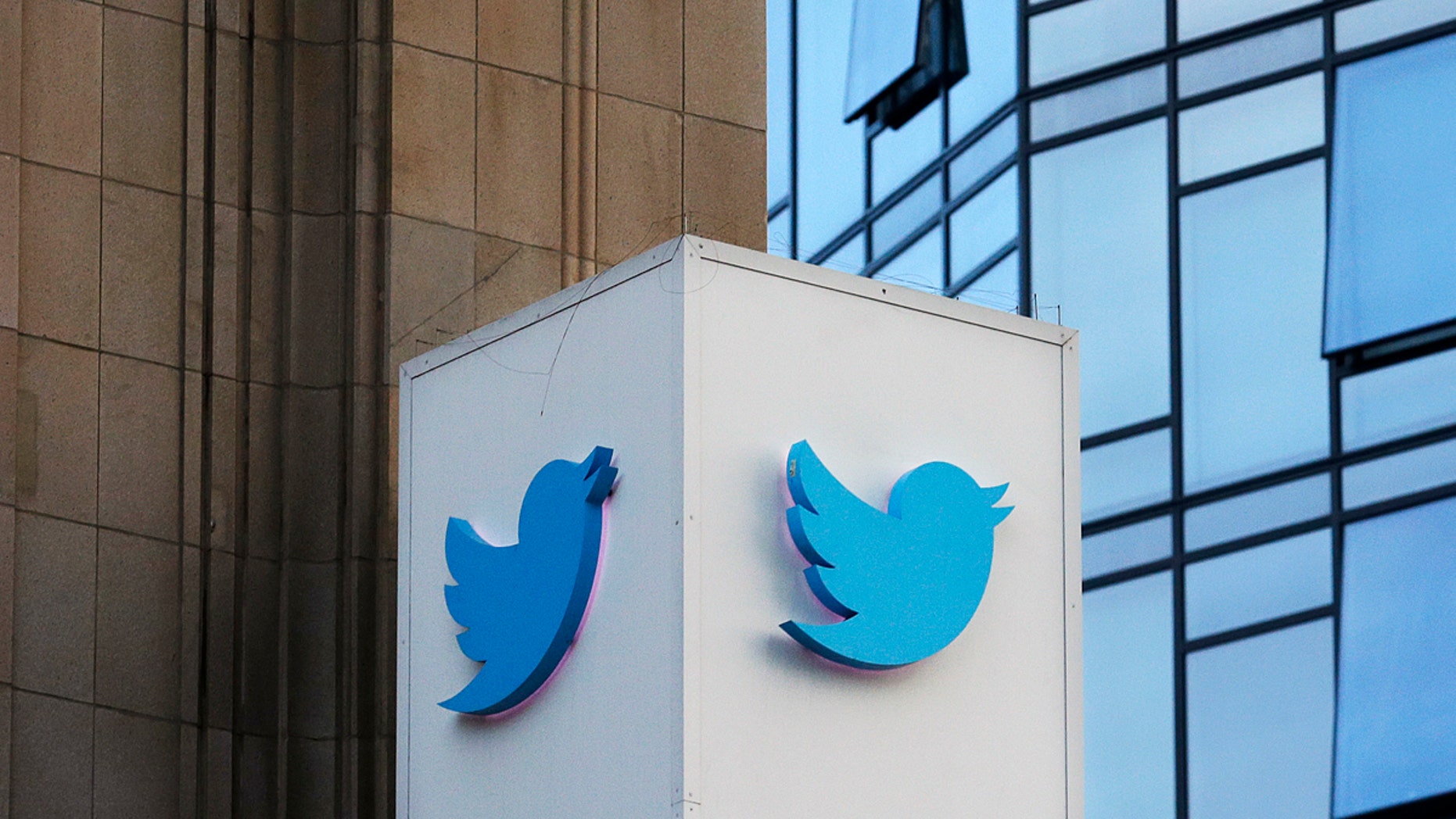 As lawmakers in Washington, D.C. were close to a resolution to reopen the government, President Donald Trump got a boost from Russian bots in his quest to blame the shutdown on Democratic Senator Chuck Schumer.
Republicans and Democrats took to Twitter to advocate for why the other party is responsible for the three-day government shutdown that began on Saturday and left some federal sites closed and workers furloughed.
According to a bipartisan national security group, #SchumerShutdown was the top trending hashtag promoted by Russian propaganda bots on Twitter as of 10 p.m. Saturday.
The Alliance for Securing Democracy discovered that hashtag blaming Schumer had exploded among Russian influence networks. The security organization tracked about 600 Twitter accounts believed to be operated by Russian-tied groups and found the shutdown hashtag had surpassed another popular Russian bot hashtag #ReleaseTheMemo, reports the Hill.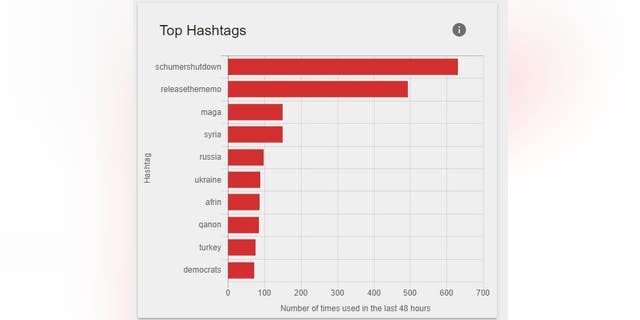 FACEBOOK TO LET USERS RANK NEWS CREDIBILITY
Other hashtags that have been pushed by Russian bots include #Syria, #Maga, #Ukraine, #Turkey, #Obamagate, #WomansMarch2018 and #Russia.
The GOP had targeted Schumer for the Democrats' plan to use a federal funding deadline to leverage the protection of over 700,000 immigrants protected by the Barack Obama-era Deferred Action for Childhood Arrivals (DACA) scheme.
However, Democrats and their supporters launched the hashtag #TrumpShutdown to blame Republicans and White House, which became the highest trending topic on Twitter worldwide. Republicans and the president then responded by pointing the finger of blame at Schumer, and the #SchumerShutdown phrase started to gain traction.