Samsung's Bixby voice assistant is being delayed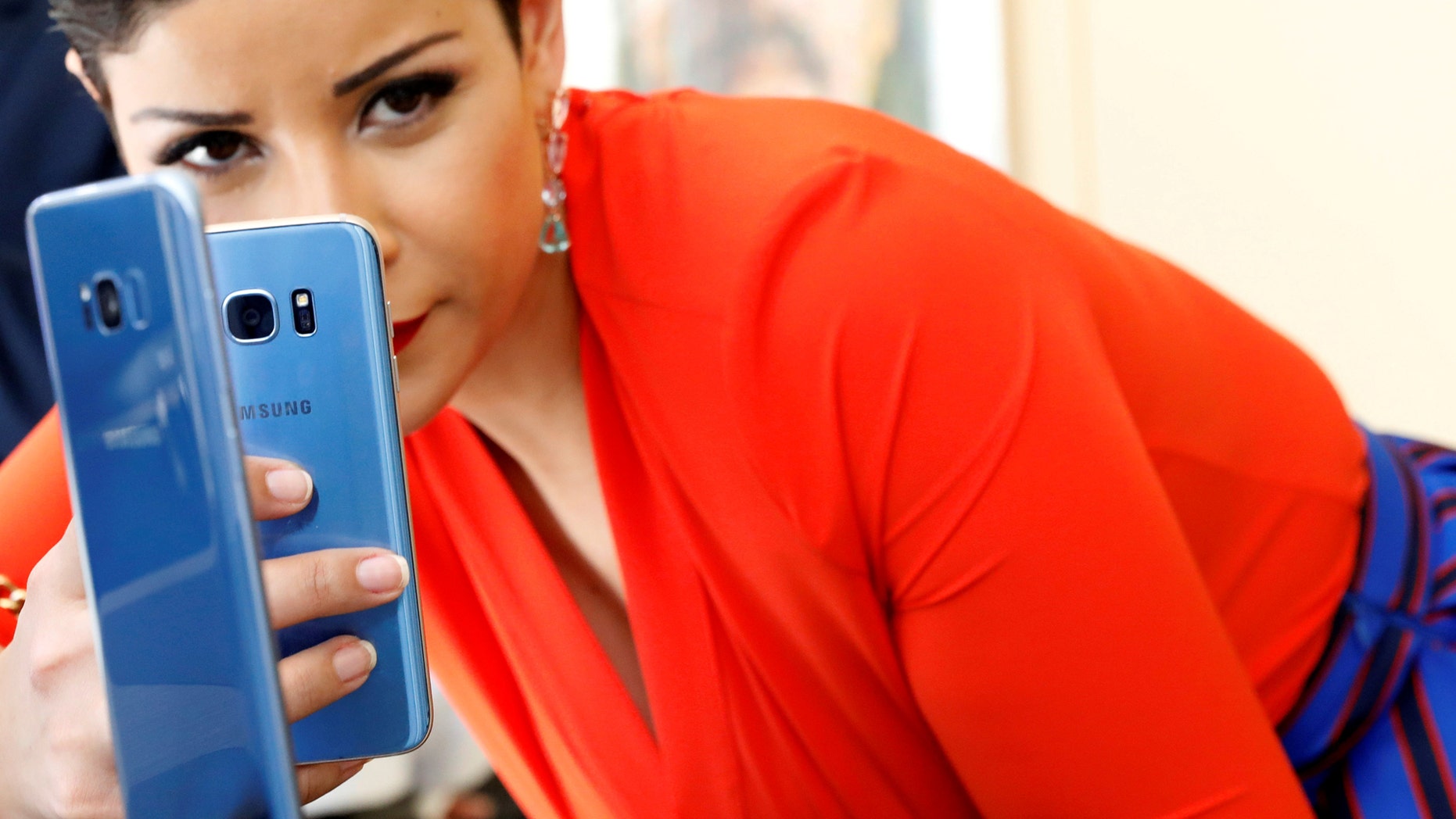 After its much ballyhooed presentation of the new Samsung Galaxy S8 and its Bixby smart assistant, Samsung is delaying the best part of Bixby -- voice control.
Positioned as a competitor to Apple's Siri, Amazon's Alexa and Google Now, Bixby will not have key featuers available when the phone ships on April 21, but instead will come in a software update later this year.
SAMSUNG JUST UNVEILED ITS NEW GALAXY S8 SMARTPHONE
"Key features of Bixby, including Vision, Home, and Reminder, will be available with the global launch of the Samsung Galaxy S8 on April 21. Bixby Voice will be available in the US on the Galaxy S8 later this spring," Samsung said in a statement to The Verge.
The software update is scheduled to come in the Spring, but the company did not give an exact date.
Some features of the smart assistant will be available upon launch, like its augmented reality features, making suggestions on apps to use based on location, time of day and learning habits over time.
Samsung included a dedicated button on the phone's side for Bixby in an effort to place the spotlight on it and differentiate it from other smart assistants.