Samsung unveils Galaxy camera, new Windows 8-powered Ativ gear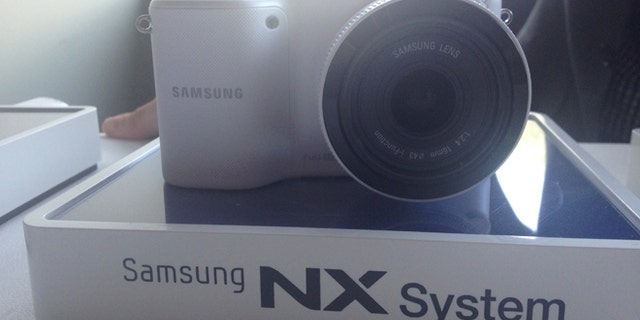 NEWYou can now listen to Fox News articles!
Samsung unveiled several new products at an event on Thursday, including the new Galaxy NX camera and the Ativ Q, a portable laptop/tablet duo that can switch seamlessly between Windows 8 and Android.
​The electronics company also announced several new updates to its flagship Galaxy S smartphone line, including mini, active and zoom versions.
​The Galaxy S4 active promises users up to 30 minutes of protection underwater, while the zoom is the first smartphone with a 10x optical zoom function.
The Active Q is perhaps the most exciting addition to the Samsung family, sporting a 13.3-inch display with 3,200 × 1,800 pixel resolution. The Tab3 is another Ativ product that includes a free, full version of Microsoft Office 2013.