Samsung Galaxy S III may launch in April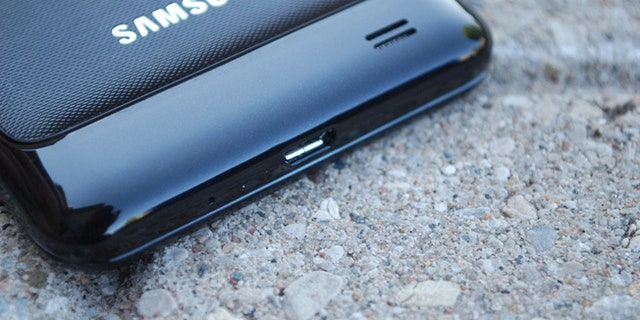 Despite an earlier leak that made a May announcement seem increasingly likely, Samsung is apparently still considering an April launch for its highly anticipated Galaxy S III smartphone, South Korean news site MK reports.
Samsung president for the China region Kim Young-ha is quoted as having said that the company is still pushing for an April launch.
"In order to increase sales of the Galaxy S3 as well as the Galaxy Note which is already very popular in China, the company is considering rescheduling the rollout of the Galaxy S3 from May to April," Kim reportedly said Wednesday while speaking at the Samsung Forum 2012.
An earlier report suggested that the flagship smartphone is currently slated for a May 22nd announcement, as tipped on the home screen of a leaked product render. With HTC's One-series smartphones set to launch next month, the South Korea-based vendor is undoubtedly under pressure to push up its Galaxy S III release, though carriers could stand in the way here in the United States.
BGR exclusively reported that the Galaxy S III will feature a 4.8-inch display with 1080p HD resolution, a quad-core Exynos processor, Android 4.0 Ice Cream Sandwich and a remarkably slim case made of ceramic.
This content was originally published on BGR.com
More news from BGR:
- Sprint CEO defends decision to bet it all on iPhone
- Is this the Galaxy S III? Photos!
- Verizion adding Carrier iQ tool to devices