Unseen Titanic: New images of wreck reveal entire ship for first time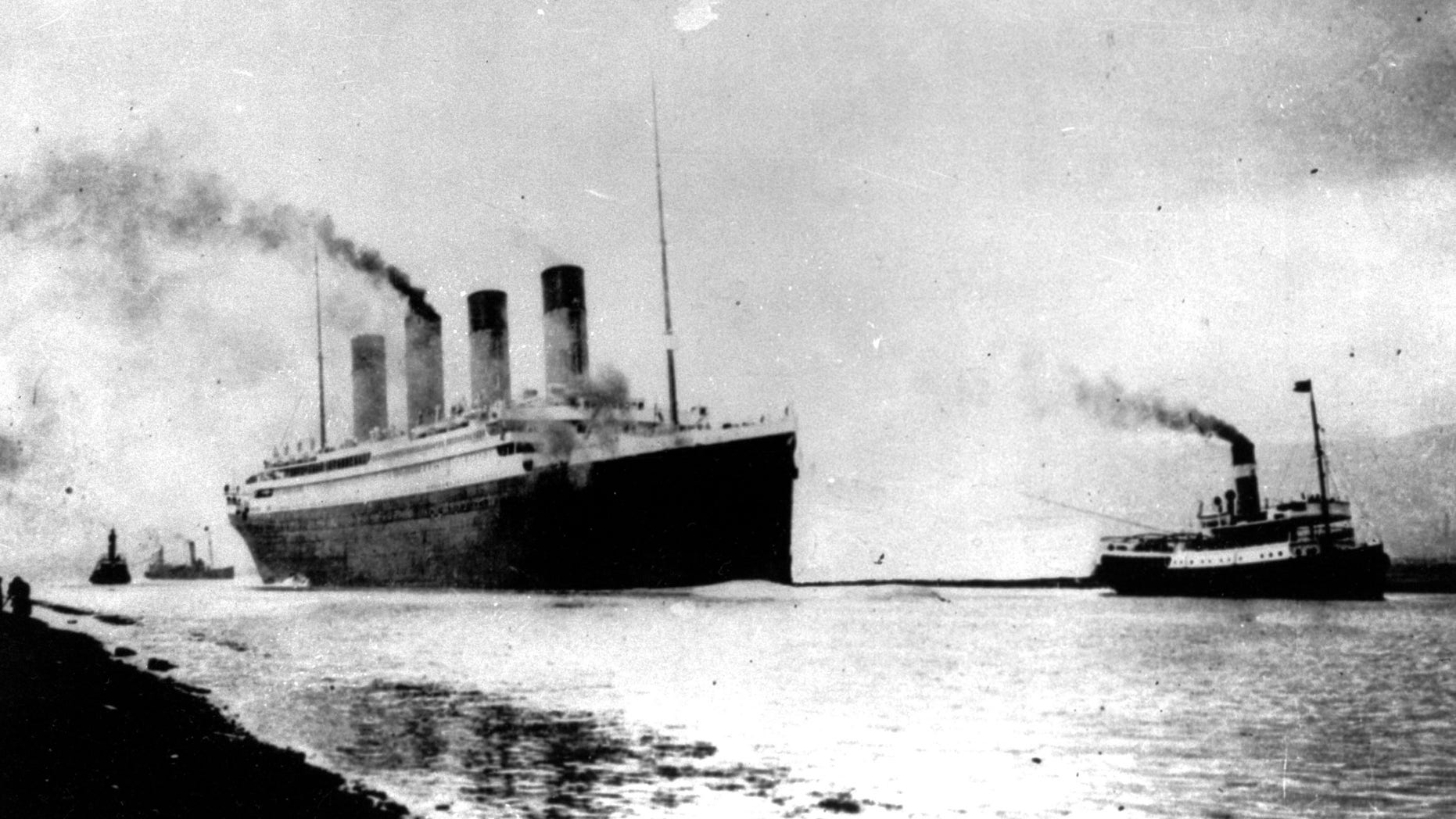 New images of the wreck of the RMS Titanic reveal for the first time ever the full stretch of the "unsinkable" boat -- sprawled silently 12,500 feet beneath the Atlantic Ocean.
The set of new photographs, released in the April 2012 edition of National Geographic magazine to coincide with the 100th anniversary of the shipwreck, reveal the full expanse of the ship, rather than the dim images of bits of the hull or pieces of wreckage seen to date.
The meticulously stitched-together mosaic took experts at the Woods Hole Oceanographic Institution (WHOI) months to construct, the magazine said.
"Now we know where everything is," Bill Lange, head of WHOI's Advanced Imaging and Visualization Laboratory, told National Geographic. "After a hundred years, the lights are finally on."
The images were created by layering optical data onto the sonar images, Lange explained. They reveal a site strewn with man-made detritus and cratered by boulders dropped over countless years from melting icebergs.
[pullquote]
They are the result of a multi-million-dollar expedition that ended in Sept. 2010, when three state-of-the-art robots swam the length of the boat, capturing hundreds of images per second with side-scan and multibeam sonar as well as high-definition optical cameras. Those thousands of images were digitally stitched together into massive, high-definition pictures.
"This is a game-changer," National Oceanic and Atmospheric Administration (NOAA) archaeologist James Delgado, the expedition's chief scientist, told National Geographic. "In the past, trying to understand Titanic was like trying to understand Manhattan at midnight in a rainstorm—with a flashlight."
The Titanic sank on its maiden voyage between Southampton, England, and New York City on April 15, 1912 after striking an iceberg, taking 1,500 people with her to a watery grave. The new images are coupled with an infographic detailing the entire wreck site, a surprisingly large swath of the seafloor over which stretch pieces of hull, bits of staircase, "davits" that once held up lifeboats, and more.
The massive expanse of wreckage is hardly what one might expect -- but it's par for the course, Lange told the magazine.
"We like to picture shipwrecks as Greek temples on a hill -- you know, very picturesque," he said. "But they're not. They're ruined industrial sites: piles of plates and rivets and stiffeners. If you're going to interpret this stuff, you gotta love Picasso."
Learn more about the wreck of the HMS Titanic at National Geographic.