Samsung Galaxy Note 4 likely launching Sept. 3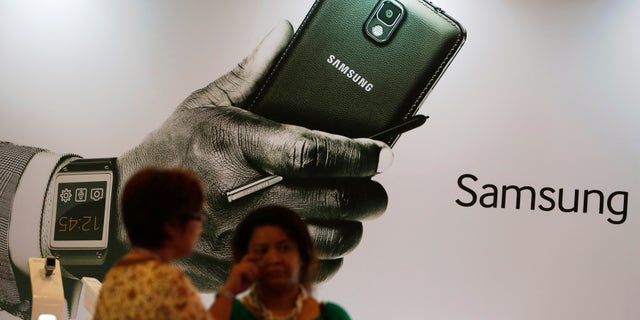 Samsung fans looking forward to the sequel to last year's monstrous Galaxy Note 3 shouldn't have to wait much longer. The smartphone maker will host its annual Unpacked event at the IFA 2014 conference in Berlin on Sept. 3, when we're very likely to see the Galaxy Note 4's official reveal.
The Galaxy Note 2 and 3 were unveiled at previous Unpacked showcases, so the latest iteration's arrival is all but imminent. The Note 4 is rumored to boast some serious specs, including a 5.7-inch 2560 x 1440 quad HD display, a beefy quad-core Snapdragon 805 processor and a 16-megapixel rear camera.
MORE: iPhone 6 Rumors - Specs, Sizes, Camera, Display
The Note 4 could come in a curved variation, according to Korean reports from earlier this summer. This wouldn't be the company's first curved handset (the Galaxy Round was launched in Korea last year), but it would mark the first time that customers had two versions of the Galaxy Note to choose from.
Samsung has seen a significant drop in profits, but the company recently promised two new smartphones over the coming months to help it bounce back. The Note 4 needs to be a hit this holiday season, considering Apple's hotly anticipated iPhone 6 is expected to arrive in both 4.7-inch and 5.5-inch variations.
We'll be on the ground at IFA 2014, so stay tuned for official news and hands-on impressions once the Note 4 shows its face.