Samsung drops request for sales ban on some Apple products in Europe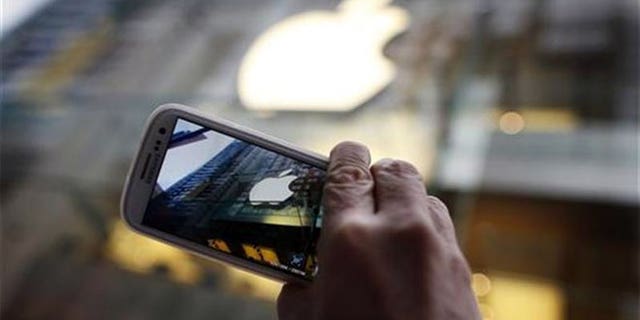 NEWYou can now listen to Fox News articles!
LONDON – Samsung Electronics Co. says it has withdrawn its requests to have sales of certain Apple Inc. products banned in Europe.
It made the announcement Tuesday, the day after a judge in San Francisco rejected Apple's demands that Samsung — its chief rival in the more than $100 billion global smartphone market — cease selling models which a jury recently found illegally used Apple technology. The U.S. ruling allows Samsung to continue selling three of the older-generation smartphones still on U.S. shelves.
Samsung says it is withdrawing the European injunction requests "in the interest of protecting consumer choice."
It is still suing Apple over the use of certain technology licenses.
"Samsung did not withdraw its lawsuits in Europe; the lawsuits are very much in place," said Samsung spokesman Kiyung Nam.