S Pen Meets Tablet: Video Hands-On with Samsung Galaxy Note 10.1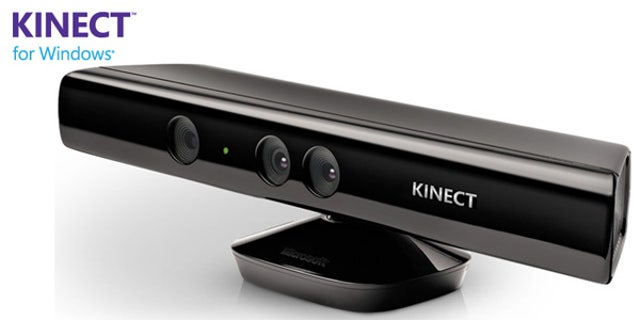 Samsung's bringing the Galaxy Note's S Pen goodness to the Galaxy Tab's form factor with the newly announced Galaxy Note 10.1. We got a chance to get our mits on this beauty, and it certainly didn't disappoint.
In addition to the S Memo application for jotting down notes, converting handwriting into text and doodling, the Note 10.1 includes Adobe Ideas, a simple drawing program without the S Memo's more text-focused templates. The neatest pen-compatible app, though, is a pre-loaded of Photoshop (yes, Photoshop!). The program integrates the S Pen's drawing and writing functionality with comprehensive image-editing tools, and it's clearly geared toward designers and artists on the go.
But enough of our gushing--take a look for yourself in the video below.