Russian cybersecurity firm Kaspersky Lab a 'danger' to US security, senator warns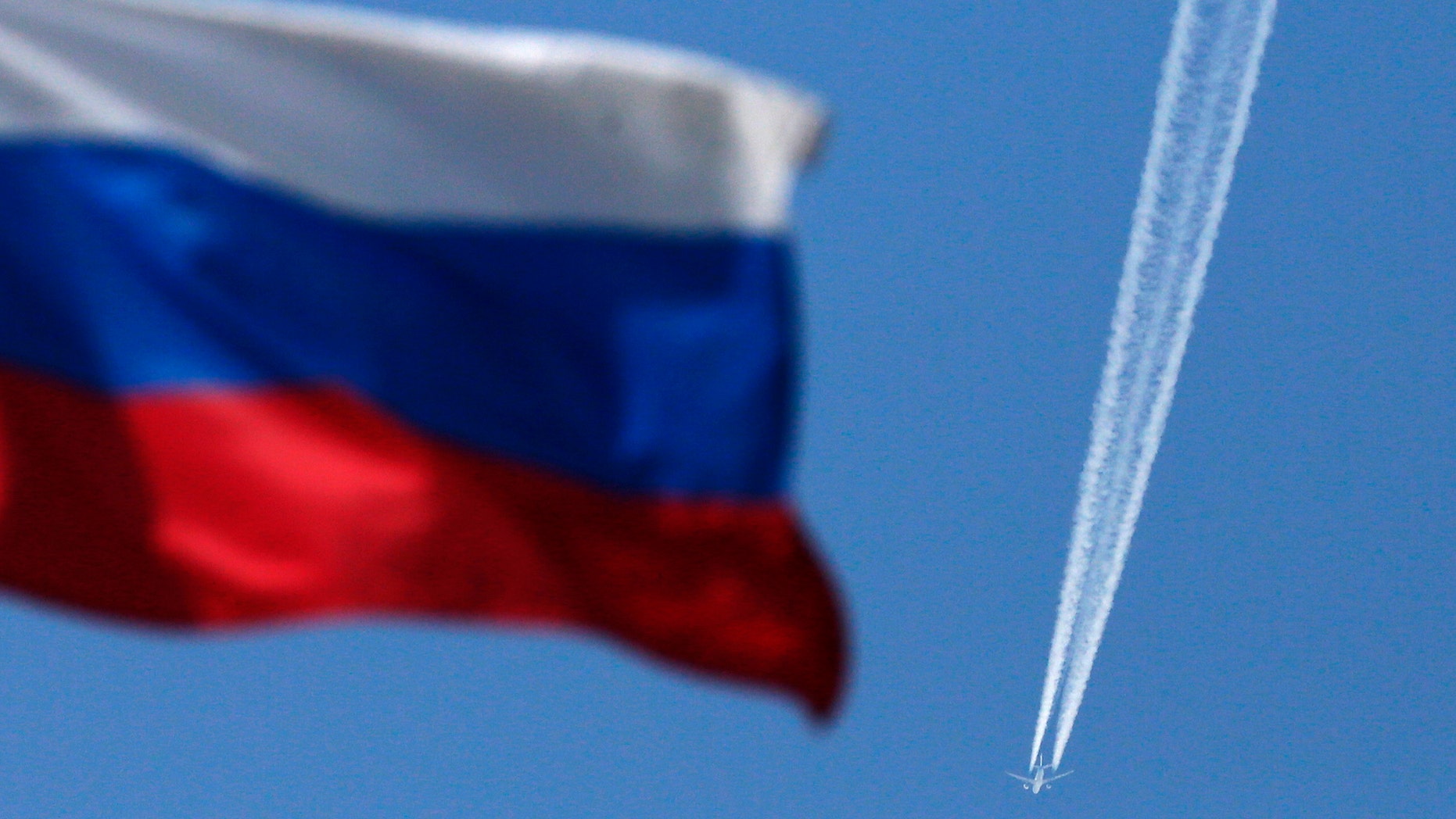 Prominent cybersecurity firm Kaspersky Lab poses a danger to U.S. security, warns Sen. Jeanne Shaheen, D-N.H., who is pushing to prohibit the federal government from using the Moscow-based company's products.
In a New York Times column, Shaheen alleges that the company has "extensive" ties to Russian intelligence, noting that the firm's founder Eugene Kaspersky graduated from the KGB's elite cryptology institute. The company, she adds, provides security services to U.S. government agencies such as the Department of State, the National Institutes of Health and, reportedly, the Department of Defense.
"To close this alarming national security vulnerability, I am advancing bipartisan legislation to prohibit the federal government from using Kaspersky Lab software," the New Hampshire senator wrote.
THE SCENT OF CYBERSECURITY: KASPERSKY LAB LAUNCHES PERFUME
Citing a Bloomberg news report, the senator asserts that Kaspersky Lab has links to Russia's Federal Security Service, or FSB, which is a successor to the KGB. Shaheen also cited a recent public hearing of the Senate Intelligence Committee where the heads of the FBI, CIA and National Security Agency said they would not be comfortable with Kaspersky Lab software on their agencies' computers.
Kaspersky Lab slammed Shaheen's description of the company as a threat to U.S. security. "Kaspersky Lab doesn't have inappropriate ties with any government, which is why no credible evidence has been presented publicly by anyone or any organization to back up the false allegations made against the company," it said, in a statement emailed to Fox News. "The only conclusion seems to be that Kaspersky Lab, a private company, is caught in the middle of a geopolitical fight, and it's being treated unfairly even though the company has never helped, nor will help, any government in the world with its cyberespionage or offensive cyber efforts."
The company added that, while it has provides products and services to governments around the world, it does not have unethical ties or affiliations to any government, including Russia. More than 85 percent of its revenue comes from outside Russia, it said.
ISRAEL SECURITY CHIEF: TECH PREVENTED MORE THAN 2,000 'LONE-WOLF' TERROR ATTACKS LAST YEAR
"In addition, CEO Eugene Kaspersky has repeatedly offered to meet with government officials, testify before the U.S. Congress and provide the company's source code for an official audit to help address any questions the U.S. government has about the company, but Kaspersky Lab has only received a general reply from one agency at this time," the company said, in its statement.
Follow James Rogers on Twitter @jamesjrogers