RIM's CEO says new BlackBerry phone in testing stages at 50 carriers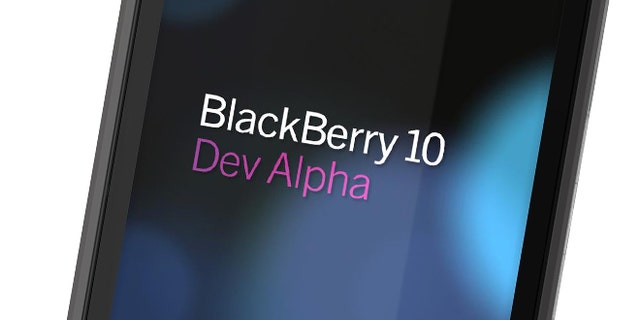 NEWYou can now listen to Fox News articles!
TORONTO – BlackBerry-maker Research In Motion says its much-delayed new smartphones are now being tested by 50 wireless carriers around the world.
The Canadian company on Wednesday called it a critical milestone as it prepares to launch the new BlackBerry 10 software and phones in the first quarter of next year.
The phones are seen as critical to RIM's survival. The release will come as the company struggles to attract customers who are abandoning BlackBerrys for flashier iPhones and Android phones.
New CEO Thorsten Heins had vowed to do everything he could to release BlackBerry 10 this year but said in June that the timetable wasn't realistic.
RIM was once Canada's most valuable company with a market value of more than $80 billion in 2008, but the stock has plummeted since.