RIM Says BlackBerry E-Mail Delays Resolved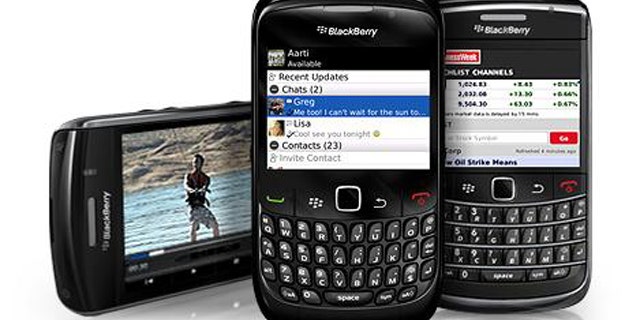 NEWYou can now listen to Fox News articles!
Research In Motion said issues that delayed deliver of e-mails to the BlackBerry devices of North American customers have been resolved.
In a statement made via e-mail, the company stated that it had isolated and resolved the issue that was impacting BlackBerry customers. Some customers may still experience delays as e-mail queues are processed, the company explained.
RIM is continuing to investigate the cause of the issue.
Independent technology analyst Carmi Levy said it appears the outage affected individual consumers and small businesses rather than major corporate or enterprise customers that pay more for a different type of service.
"The timing couldn't be worse. In the run-up to the holiday season you never want to receive this kind of black eye," Levy said in an interview.
Earlier in the day, the smart-phone maker warned that customers "may be currently experiencing delays receiving e-mail" but phone services and PIN-to-PIN messaging weren't affected. Spokespeople from a number of the largest wireless carriers including Verizon confirmed that the outage wasn't limited to any individual carrier.
The company apologized for any inconvenience and said technical teams were working to resolve the problem, but RIM still hasn't explained what caused the problem. The Toronto Star reported that some BlackBerry customers in North America were without e-mail service since at least 3:15 a.m.
"Just got off the phone with Alltel tech support and sure enough, Blackberry's North American email gateway server is completely crashed," Twitter user SIGP220 noted earlier in the day.
RIM has experienced several service outages in recent years, including North American-wide outages in April 2007 and February 2008. The latest problem comes as RIM gets set to release its third-quarter results Thursday after the market close.
Reuters contributed to this report.