Refresh Your Space Using These Home-Improvement Apps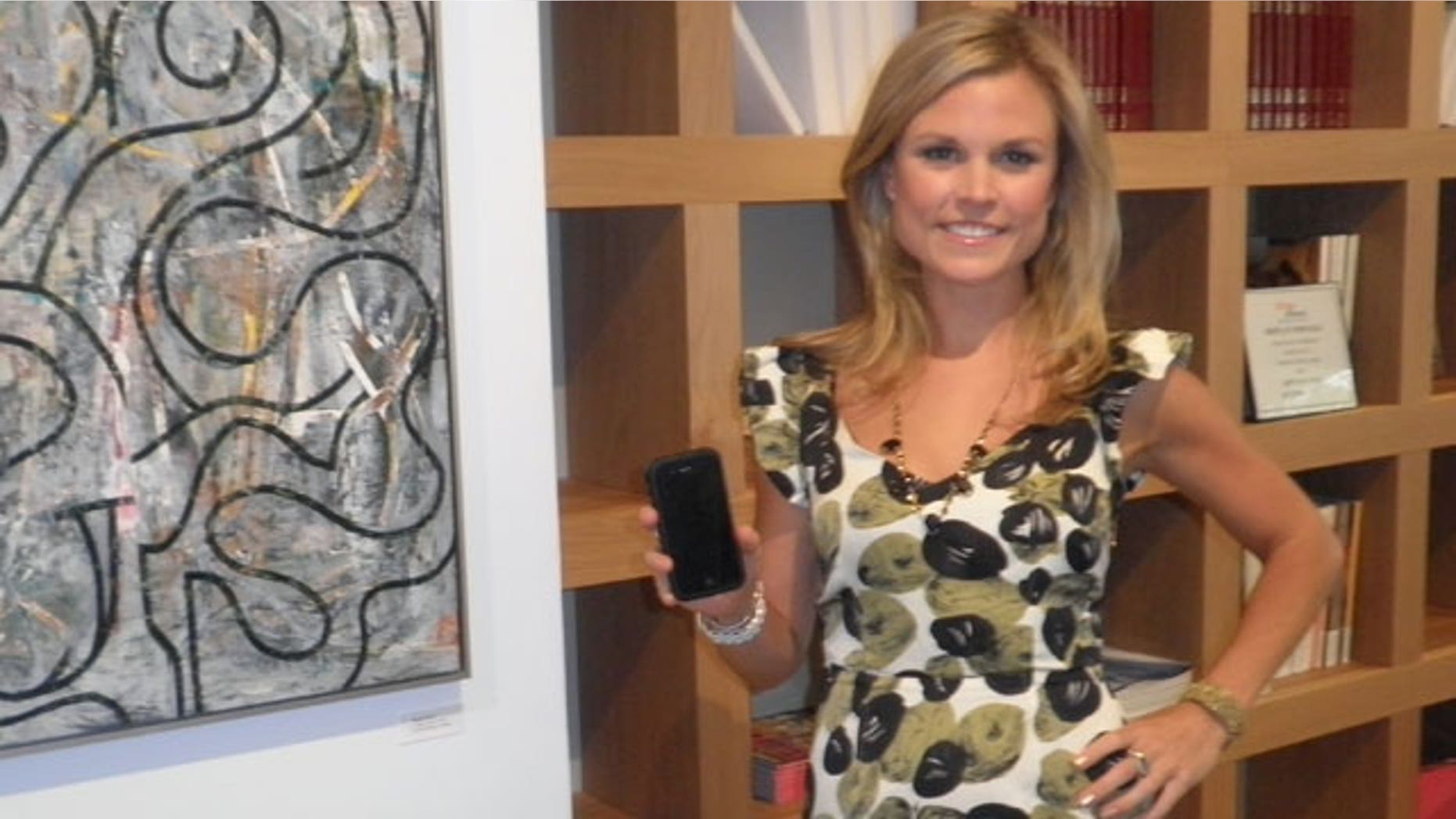 If you are planning a home-improvement project, adding on an addition, or moving into a new space this summer, make designing a little easier with the help of these apps on your smartphone.With a tap or a drag, find design inspiration, create your own visual lay out plan, and even search for a reputable builder to help refresh your space.
Remodelista
Spice up your humble abode and steal some design ideas using the $2.99 Remodelista App-- a sourcebook that allows you to save décor concepts, and room and furniture ideas right on your phone, so when you are out shopping you can easily compare the looks. You can even buy some products directly through the app with the "buy now" feature. Sort through categories that are updated daily like "10 Easy Pieces, "Steal This Look," "DIY Projects," and "Palette and Paints," to create your home's new look. It's okay to copy, because as the saying goes, "imitation is the sincerest form of flattery."
Home Design 3D
If you are a do-it yourself type, start out by creating your perfect floor plan right on your iPad for $5.99 with Home Design 3D. First select the dimensions of the house, then change the floor and ceiling and even "paint" the walls. Check out how your furniture fits by dragging and dropping objects to fill the space. Choose from over 150 items like windows, doors, tables, desks, carpeting and more. Get a first person tour of your newly designed space by navigating through in 3D mode. This is great for seeing how the furniture you own will fit into a new space. If you are juggling multiple projects, you can save and easily modify each at any time.
Here's how it works:
Service Magic Home Improvement
If you need help around your house, Service Magic Home Improvement will match you with pre-screened contractors, electricians, plumbers, landscapers and many other professionals. Just describe your need, submit the timeline of when you need the job completed, and enter your location to get a list of experts in your area as well as their rate quote. This free service does criminal background checks, and state-level trade licensing on all recommended pros.
Hire someone to do anything from tree and shrub removal, to cabinet installation, to pest control. Once you choose someone, you can contact them with one touch call, email or text—and save their contact info in case you need it for another time. If you are happy with the completed job, share the wealth and refer them by posting pictures of your project.
If you just have a question about a remodeling endeavor, have no fear the pros are here. First search for your answers within the expert articles and if you can't find the information you are looking for, simply submit it and get a response ASAP.