Redesigned iOS 7 and iRadio both to launch at WWDC, say Wall Street Journal sources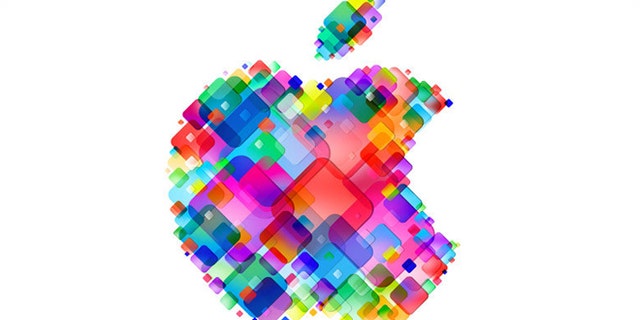 Apple will launch a redesigned version of its mobile operating system, and a new streaming music service, during its WWDC 2013 keynote presentation tonight, according to The Wall Street Journal.
The WSJ's sources also confirm what we already knew about iOS 7, that Jony Ive has been involved in its creation, and that it will have a whole new look.
The skeumorphic design elements – which Apple staff have apparently called, "outdated" – will be dropped, and solid backgrounds with plenty of white space will come in. In addition to this, which is where we expected the OS to be going anyway, iOS 7 will also include, "New ways to share photos and videos with other iPhone users," plus some considerably less specific, "enhancements."
Along with iOS 7 will come a music streaming service, which has been given the completely unofficial name of iRadio by the press. The New York Times also chimes in on the subject, saying people briefed in the negotiations have informed the newspaper iRadio will, "stream songs over a data connection," and will, "be free, but supported by ads."
So, the reports seemingly confirm what we had already heard, but they both go against another story, which states all the rumors we've heard regarding WWDC are false. Attributed to an anonymous source and quoted by Apple commentator John Gruber, this would make all the above information wrong too. Apple is known for vigorously defending its secrets, but could it have spread this much misinformation regarding the contents of its WWDC keynote?
You'd have to be brave to bet against it happening entirely, but the odds are stacked in favor of iRadio and a flat iOS 7 being two of the stars at today's big event. You can read about all the other WWDC rumors here, and we'll bring you full coverage of the event once the presentation begins at 10:00am Pacific Time today.