Reddit steps up its fight against harassment, users are unimpressed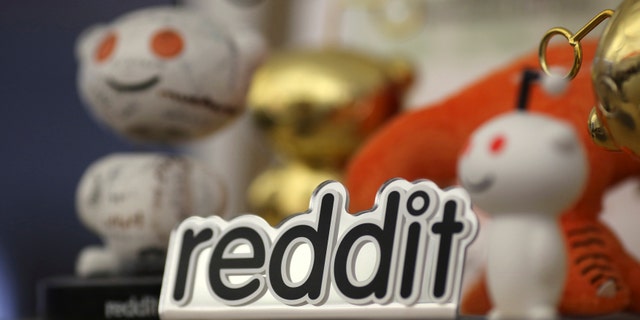 NEWYou can now listen to Fox News articles!
If you're a Reddit user or lurker, you're well aware that the online community driven by user-generated content and comments can sometimes devolve into a cesspool that reflects the worst of human beings injected with the boldness that comes with an "anonymous" username. (If you're unfamiliar with Reddit, now you know.) The people running Reddit are aware of this problem, so on Thursday they declared war on harassment that takes place on its turf. Some users, however, are McKayla Maroney levels of unimpressed.
The social network's blog post begins with a TL;DR: "We are unhappy with harassing behavior on reddit; we have survey data that show our users are, too. So we've improved our practices to better curb harassment of individuals on reddit."
Related: Reddit launches Reddit Video, instantly transforming itself into a media site
While the post lauds the blossoming conversations taking places in various subreddits, it also laments conversations that turn into attacks against individuals. "We are also seeing more harassment and different types of harassment as people's use of the Internet and the information available on the Internet evolve over time. For example, some users are harassing people across platforms and posting links on reddit to private information on other sites."
As a result, Reddit laid out a rather vague plan of attack against harassment on its site. It starts by defining harassment: "Systematic and/or continued actions to torment or demean someone in a way that would make a reasonable person (1) conclude that reddit is not a safe platform to express their ideas or participate in the conversation, or (2) fear for their safety or the safety of those around them."
Related: Reddit says no to nude photos – unless the subject gives their consent
Users who think they're being harassed on Reddit are encouraged to emailing contact@reddit.com or modmailing the site. Reddit will rely less on moderators and take a more hands-on approach to investigating reports of harassment going forward.
Like many well-intentioned things shared with the Reddit community, Reddit's public vow to fight harassment was met with criticism, first and foremost about the narrative painted by using survey data from March, which left something to be desired. Users also seem confused about what, exactly, the action plan is when a user is found to be harassing someone on the site.
Reddit's privacy policy, updated last month to address involuntary pornography, does not include a new section for harassment yet.