Re-writing history? Wikipedia's biggest 'edit wars' revealed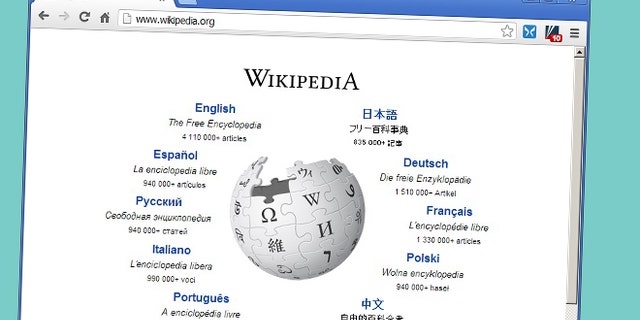 The United States, global warming and a list of who works for World Wrestling Entertainment are among the English Wikipedia pages with the biggest "edit wars," a group of international researchers say.
A group of four scientists from institutions including Rutgers University and the University of Oxford analyzed millions of Wikipedia pages where editors make changes that are frequently undone by others, according to the BBC. The study will be published in a book next year.
George W. Bush, anarchism, the Prophet Muhammad, circumcision, Jesus, Christianity and race and intelligence round out the list of the top 10 most debated topics.
The researchers looked at 10 separate language editions of Wikipedia throughout 2010 and found that the most controversial topics across all the editions included Israel, Adolf Hitler, the Holocaust, and God, the BBC reports.