Rapper Wiz Khalifa cuffed for riding hoverboard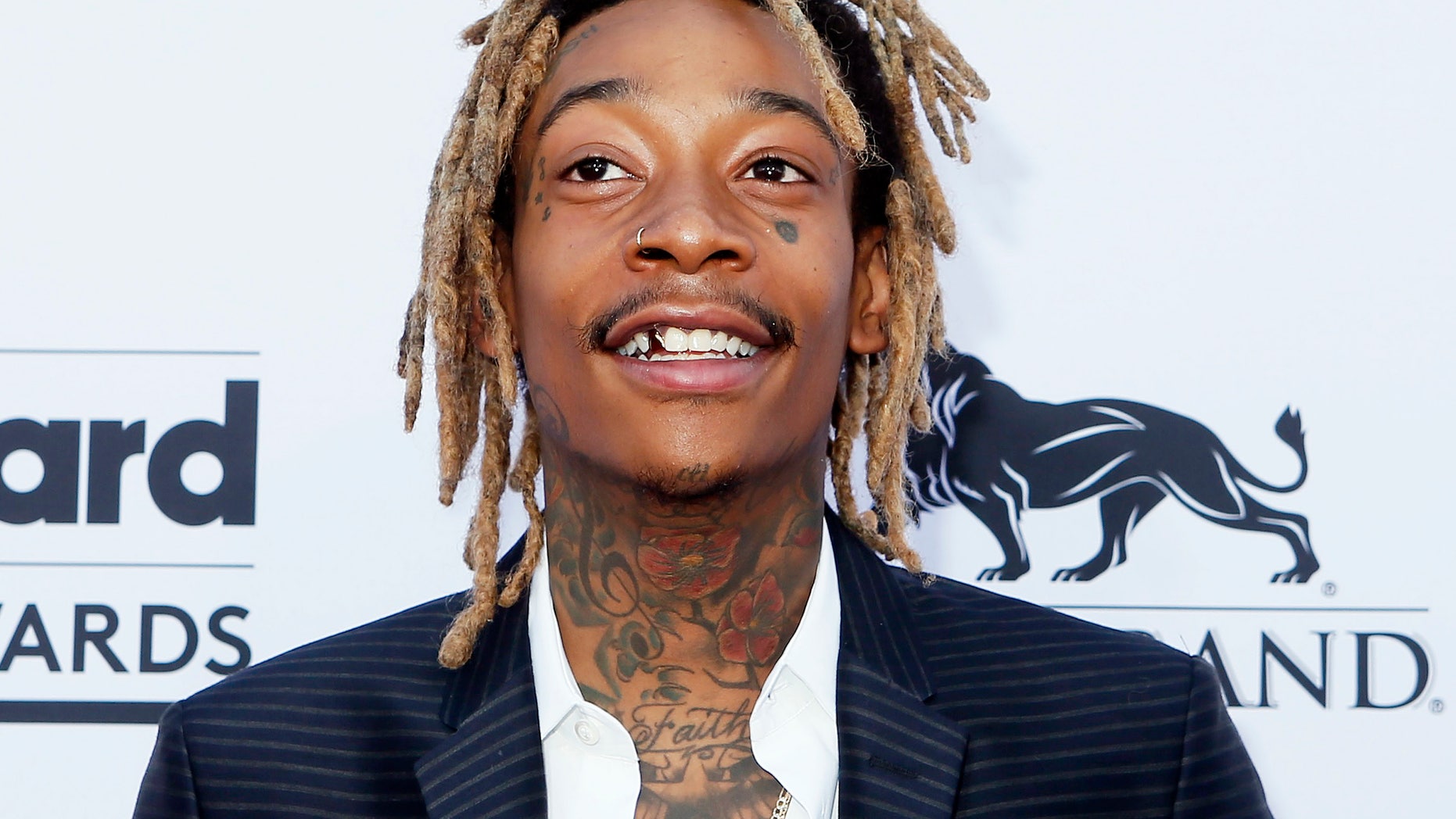 Some travelers at Los Angeles International Airport encountered a surprising sight Saturday – rapper Wiz Khalifa being forced to the floor and handcuffed by police officers after refusing to stop riding a hoverboard inside the airport. Khalifa was eventually released by U.S. Customs officers, Reuters reports.
In a video posted to the star's – whose real name is Cameron Jibril Thomaz – Instagram account shows three officers pinning him to the ground. Khalifa says "I am not resisting" in the video clip after being told to stop resisting by the U.S. Customs and Border Protection officers.
Related: Marty McFly's hoverboard is finally real, and it's on Kickstarter right now
Khalifa took to Twitter to complain about the incident.
"All because I didn't want to ditch the technogy (sic) everyone will be using in the next 6 months," Khalifa tweeted. "Do what you want kids."
The "Star Wars"-esque hoverboard looks a lot like a normal skateboard. The only difference is that it hovers slightly above the ground.
The U.S. Customs and Border Protection (CBP) asserted that it "strives to treat all travelers with respect and in a professional manner, while maintaining the focus of our mission to protect all citizens and visitors in the United States," in a statement to FoxNews.com. "All travelers arriving into the U.S. are subject to CBP inspection, and for their own safety and the safety of other passengers, must follow officers' instructions while in the Federal Inspection Service area. CBP officers are conducting their critical national security mission while facilitating the entry of legitimate travelers. An uncompliant passenger or any disruptive behavior could put many at risk in this highly secure area.  Privacy laws prevent CBP from discussing specific cases."
Khalifa was returning to the United States from a visit to France and Finland.
Khalifa suggested that he might be a big part in ushering in the futuristic device's popularity. He tweeted that soon police officers will most likely be riding hoverboards.
"Maybe ones I design," he tweeted.
A representative for Khalifa did not yet respond to a request for comment from FoxNews.com.