Prison Guard Charged With Pretending to Be His Own Boss on Facebook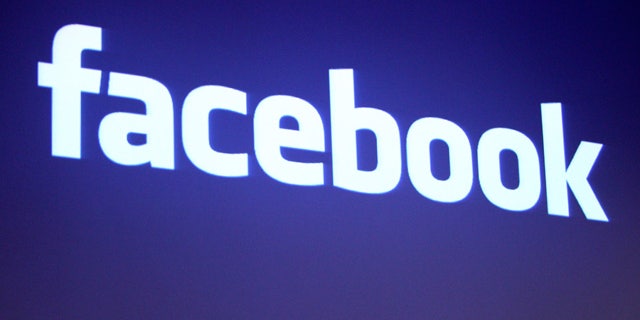 CRANSTON, R.I. – A Rhode Island prison guard has been charged with setting up a fake Facebook page and pretending to be the head of the state prison system.
Authorities say 27-year-old Matthew Lacroix pleaded not guilty to a charge of "use of fraudulent information" for allegedly pretending to be Corrections Director A.T. Wall.
He was freed and is on administrative leave with pay and ordered to have no contact with Wall.
A prisons spokeswoman tells WPRO-AM, which first reported the case, authorities became aware of the fake page in August and it was taken down after officials contacted Facebook. It was not immediately clear why the page was set up.
State police traced the page to a West Warwick home, who turned out to be Lacroix's neighbors. They said he often visited and used their computer.