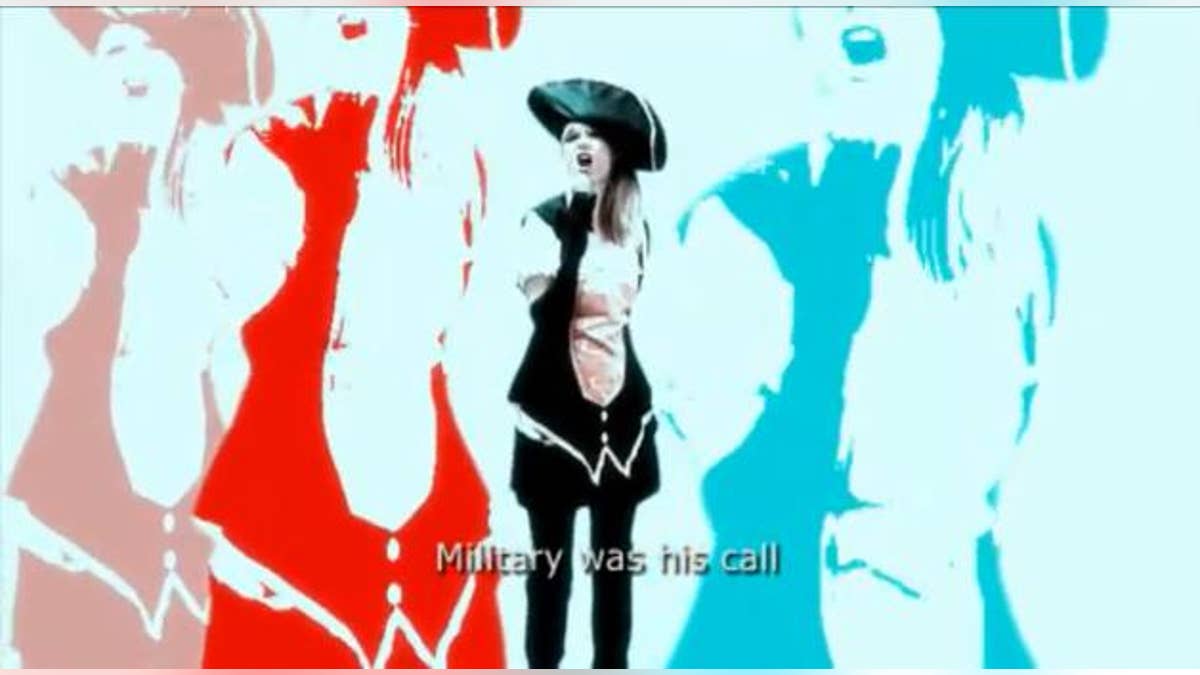 If the Spanish Inquisition had a theme song, what would it be?
One high school history teacher has an answer to that question. It would be "Keep Feeling" by The Human League.
Amy Burvall of Le Jardin Academy in Honolulu, Hawaii has found YouTube fame by rewriting pop songs to narrate some of the greatest events in history. From Shakespeare's biography (set to Blondie's "Shayla") to the French Revolution (Lady Gaga's "Bad Romance"), Burvall has been giving musical lessons to viewers around the world.
As well as reworking the lyrics to the songs and singing them, Burvall also stars in several of the videos dressed in period costume.
"I've always had a passion for history, but I didn't always want to be a teacher. I wanted to be a spy — with all of my costumes you can probably see why," she told news.com.au.
Burvall's videos — collected on the historyteachers channel on YouTube — have been watched hundreds of thousands of times and are now being used by other history teachers as well.
But Burvall said their appeal didn't stop there.
"I'm really surprised by the amount of feedback I get from professors," she said.
"These songs are really written for high school students around the age of 15, and I'm surprised that professors at universities and colleges around the world are writing me.
"They are using them in their classrooms for fun or just as a break or a review and they really appreciate them.
"What I have found too is that a lot of people have written me that they were inspired to research more on the topic based on our video.
"Especially when we use art pieces — like "The Death of Marat" in the French Revolution video — they'll go search out information about that topic or that painting.
"I think it's really cool that it has encouraged people to do their own research."