Phonemaker admits 911 call glitch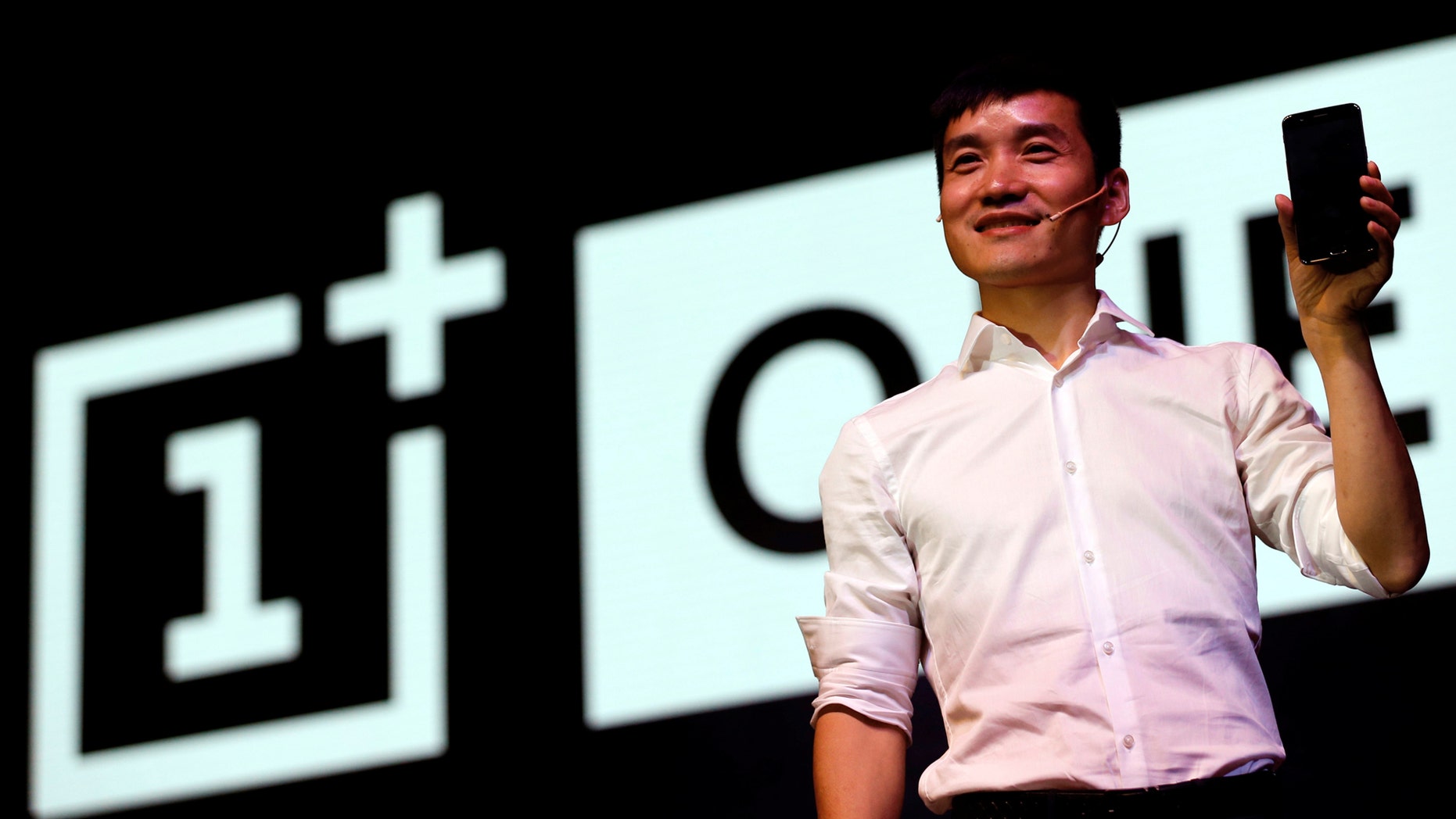 Chinese phonemaker OnePlus admits that a glitch on some of its phones prevented people from making 911 calls.
The problem was first spotted on Reddit, when a user displayed their OnePlus 5 phone. The phone starts and then restarts when the call is sent.
After posting on the social news aggregator, several other Reddit users said they were also affected by the glitch, notably in the UK and in Europe. Calls to 999 (UK) and 112 (Europe) caused the phone to restart.
GOOGLE'S PIXEL 2 XL WILL HAVE A NEW FEATURE YOU WON'T FIND ON THE IPHONE 8
After talking to the Chinese phonemaker's support team, the original Reddit poster, Seattle_Horn, said the problem had been fixed via a software patch.
"After talking with OnePlus and sharing my log files which included the issue, the OnePlus Tech team was able to send me a test update and the 911 bug has been fixed!" the user wrote. "The fix they shared with me is only for my phone but they will be using it as a template either for OTA updates or to send the fix to people who are also having the same problem."
OnePlus, which was founded in 2013, sells high-end smartphones around the globe. The OnePlus 5 is its latest device, which was introduced last month. It also sells a number of different phone accessories, including cases, headphones and cables.