Phone companies selling customer information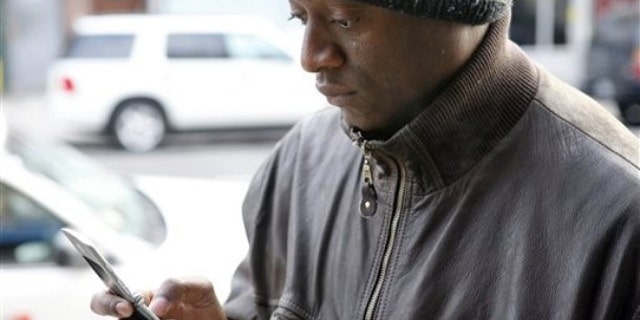 Big phone companies have begun to sell the vast troves of data they gather about their subscribers' locations, travels and Web-browsing habits.
The information provides a powerful tool for marketers but raises new privacy concerns. Even as Americans browsing the Internet grow more accustomed to having every move tracked, combining that information with a detailed accounting of their movements in the real world has long been considered particularly sensitive.
[pullquote]
The new offerings are also evidence of a shift in the relationship between carriers and their subscribers. Instead of merely offering customers a trusted conduit for communication, carriers are coming to see subscribers as sources of data that can be mined for profit, a practice more common among providers of free online services like Google and Facebook.
When a Verizon Wireless customer navigates to a website on her smartphone today, information about that website, her location and her demographic background may end up as a data point in a product called Precision Market Insights. The product, which Verizon launched in October 2012 after trial runs, offers businesses like malls, stadiums and billboard owners statistics about the activities and backgrounds of cellphone users in particular locations.
Several European mobile-network operators have launched similar efforts. This week, German software giant SAP is introducing a service that will gather smartphone-use and location data from wireless carriers and offer it to marketing firms.
Carriers acknowledge the sensitivity of the data. But as advertisers and marketers seek more detailed information about potential customers and the telecom industry seeks new streams of revenue amid a maturing cellphone market, big phone companies have started to tiptoe in.