Per Apple Request, Police Questioning Gizmodo's iPhone Scoop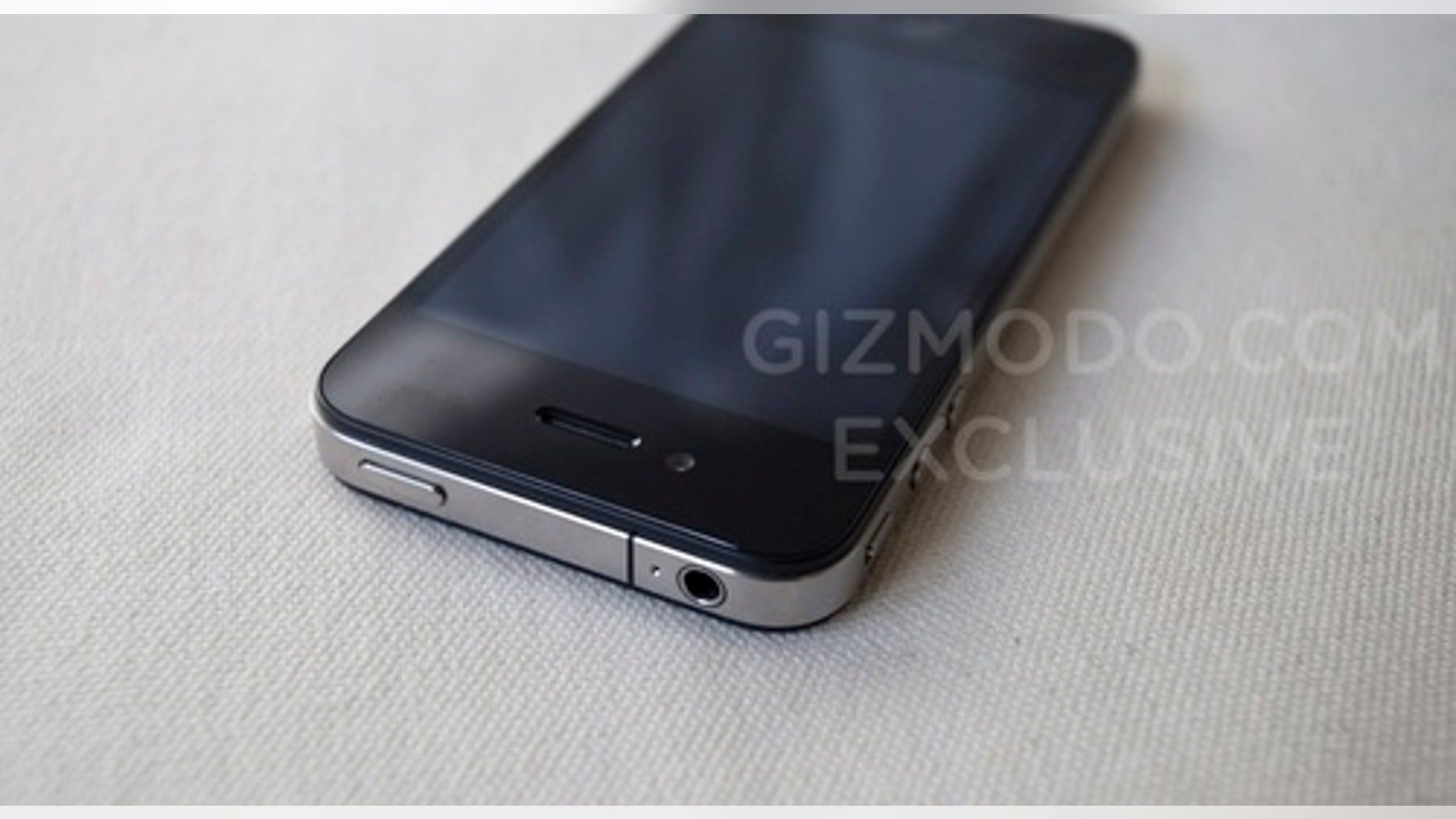 A gadget blog may have violated California state criminal law by purchasing a lost Apple iPhone prototype, a law enforcement official told CNET on Friday.
Apple spoke to Santa Clara County police, prompting an investigation which may be conducted by a computer crime task force led by the district attorney's office, the source said.
Apple's Cupertino headquarters is located in Santa Clara County.
Editors at Gizmodo.com, part of Gawker Media's blog network, posted an article Monday revealing that the site's editors paid $5,000 for an alleged prototype of the 4G iPhone, due to be released in June.
According to Gizmodo, the phone was left at a Redwood City, Calif. bar last month by an Apple software engineer. It was found by someone who contacted the site, which had announced it was willing to pay ample sums for Apple products still in development.
The investigation will determine whether sufficient evidence exists to file criminal charges against Gizmodo. Spokesmen for Santa Clara County and San Mateo County, the location of the Redwood City Bar, declined to comment. Apple has not responded to a FoxNews.com request for comments.
Calls seeking comment by FoxNews.com to the San Mateo County Sheriff's Office on Friday were not immediately returned.
Gawker Media, the parent company of Gizmodo, said only that it had not been contacted by law enforcement when asked for comment Friday for this story.