Parents who lost custody of kids over YouTube 'prank' videos sentenced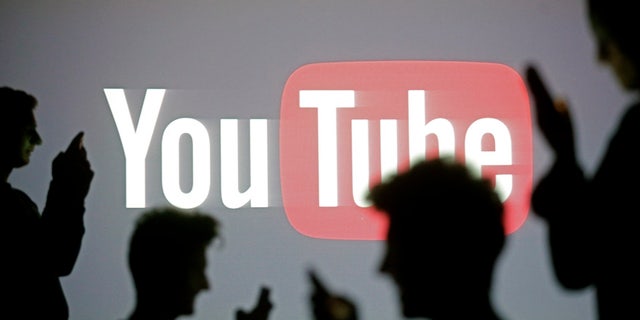 A Maryland couple whose YouTube prank videos garnered them accusations of child abuse were sentenced to five years probation on child neglect charges Monday, BuzzFeed reports.
Michael and Heather Martin entered a plea to avoid jail time, admitting the state had enough to convict them without actually admitting guilt. The Martins' YouTube channel, DaddyOFive, featured hundreds of videos of them "pranking" their five children, according to the Frederick News-Post.
Prosecutors singled out one video showing Heather screaming obscenities at a crying 10-year-old Cody—their youngest child—after falsely accusing him of pouring ink on the carpet and another video where Cody is falsely told he is no longer going to live with them.
Psychological evaluations found Cody and 11-year-old Emma suffered "mental injury" from the videos. The Martins lost custody of Cody and Emma in May. Under the terms of their probation, they aren't allowed to have any contact with the two children or post any videos featuring them.
"It was clear from those evaluations that these kids were emotionally traumatized, so we felt child neglect charges were appropriate," State's Attorney J. Charles Smith tells Fox 5.
Assistant State's Attorney Lindy Angel says the Martins showed "an extreme lapse in judgement" but didn't mean to harm their children. Heather and Michael are still posting prank videos that don't feature their children to their MommyOFive channel.
Their lawyer says they may return to posting videos featuring their other three children "just not in the same fashion as before." (It's not the only YouTube video to end horribly.)
This article originally appeared on Newser: Parents Sentenced for Child Neglect Over YouTube Videos