Our iPhone 4S is Better Than the Rest, AT&T Claims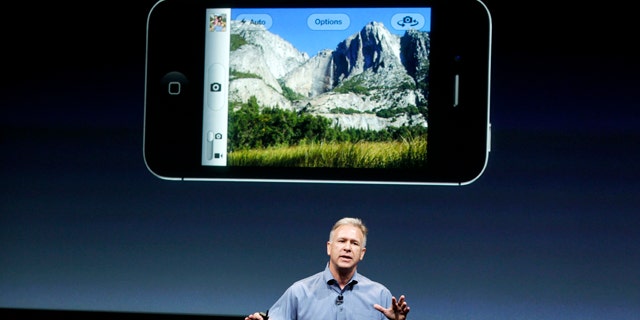 AT&T, Verizon Wireless and Sprint are all launching the iPhone 4S next Friday, but AT&T is doing its best to ensure consumers know that not all iPhones are created equal.
The presence of HSPA 14.4 gives the iPhone 4S a theoretical download speed ceiling of 14.4Mbps, but only if you're on an HSPA network. Here in the U.S., Verizon Wireless and Sprint both employ EV-DO 3G networks while AT&T customers will enjoy speeds over HSPA that are twice as fast, the company says.
"We can't wait for our customers to experience the incredible new iPhone 4S on our 4G network and enjoy download speeds of up to twice as fast," said AT&T CEO Ralph de la Vega in a statement.
"When you combine the nation's fastest mobile broadband network with iPhone 4S, as well as our new pricing for iPhone 3GS and iPhone 4, we think we have the best iPhone line up in the industry."
This content was originally published on BGR.com
More news from BGR:
- BlackBerry bug knocks millions of users offline in Europe, Middle East and Africa
- Microsoft exec: Windows Phone is the cure for iPhone's monotony, Android's chaos
- Berg: Mobile app downloads to grow 57% annually, 98 billion in 2015