Olivia Wilde Used Digital Nipples to Fake a Sex Scene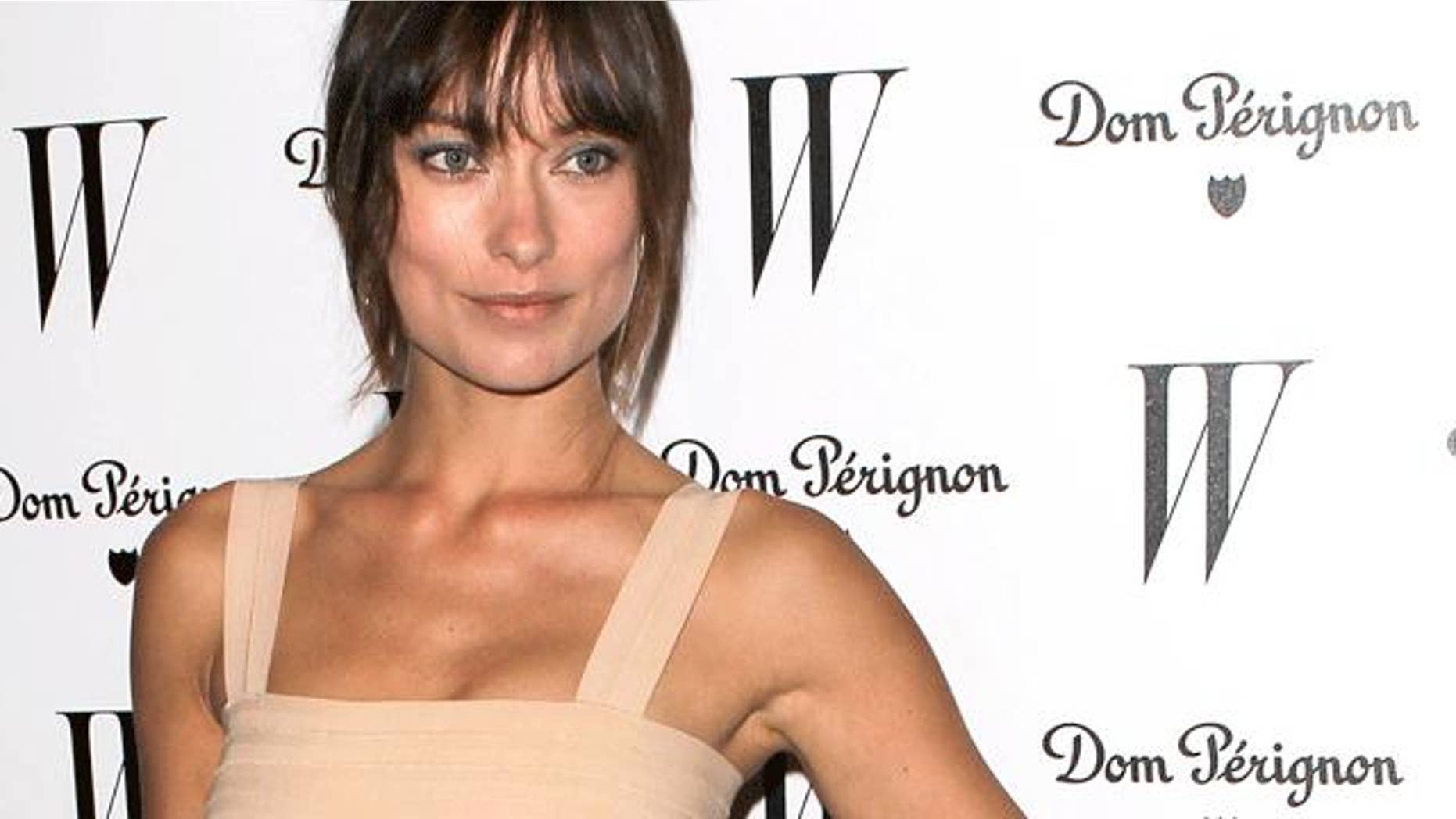 Actress Olivia Wilde has a nude scene in her upcoming film -- but what you'll really see are her ones and zeroes.
In an interview on the Jimmy Kimmel Live show Wednesday evening, the lovely actress revealed that she wasn't actually nude in the upcoming sex scene: Her nipples were digitally added after the fact.
"I appeared to be naked ... because they CGI'd me naked," she told host Kimmel.
The actress said the pasties she wore to cover her nipples and preserve her modesty were clearly visible in the scene, due to a staging glitch -- and to preserve the scene's authenticity, the producers digitally overwrote them with artificial ones.
"In that scene Ryan Reynolds is supposed to be covering them and he moved and so the pasties were in the movie and so they had to paint in nipples using CGI," Wilde said. "And I got to approve the nipples! They sent me an email saying, 'Please review nipple cover shot one through seven and decide which one is most like the original.'"
Wilde was interviewed about her role in the upcoming film "Cowboys and Aliens," but said that the scene was from the comedy "The Change Up."
"I don't know what [the producer] was using as source material... but I think it's pretty close," Wilde said.