Odd sci-fi novel emerging in Reddit comments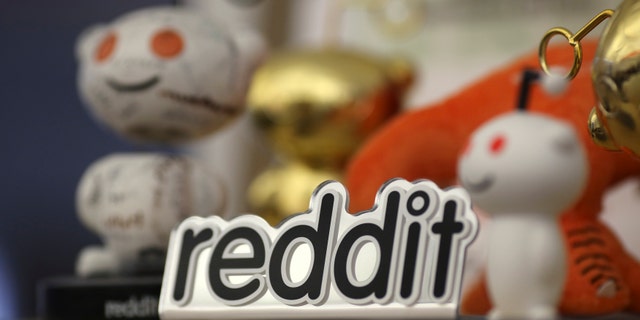 An anonymous author seems to be inventing a whole new way to publish a novel: not in book form, or even ebook form, but in the comments section of random posts at Reddit.
As Gizmodo explains, a Redditor known only by the user name _9MOTHER9HORSE9EYES9 began publishing lengthy, bizarre comments in unrelated posts in April, and people began to notice a connection.
If read together, the comments seemed to be telling a story about what the Verge calls an "eerie alternate world." As happens on Reddit, a group of fans created a subreddit dedicated to discussion and analysis of the posts, and they've collected them in chronological order here under the title of The Interface Series.
That's a reference to the "flesh interfaces" that feature prominently in the tale, which may or may not be portals into an alternate universe. More than 75 entries are now posted, with a new one, sometimes more, added nearly every day.
"At the distinct risk of sounding like a grandiose crackpot, I would sum up my story as a warning to humanity," the author tells the BBC, while maintaining anonymity.
"I believe we are rushing headlong toward a focal point at which the future of our species will be decided." The author—some theorists suspect more than one person is at work—claims to be a 30-something male living in the US who works as a translator and once regularly did LSD.
The latter point might help explain how the plot lines jump across space and time, with the story told from various points of view, including US servicemen in Vietnam and World War II.
"I don't know exactly where the story is going," the author says, "but I do know the information I want to convey, which guides the story." (Another Reddit mystery involves a sequence of numbers.)
This article originally appeared on Newser: Odd Sci-Fi Novel Emerging in Reddit Comments
More From Newser