Oculus Rift and Touch now available (temporarily) with lower price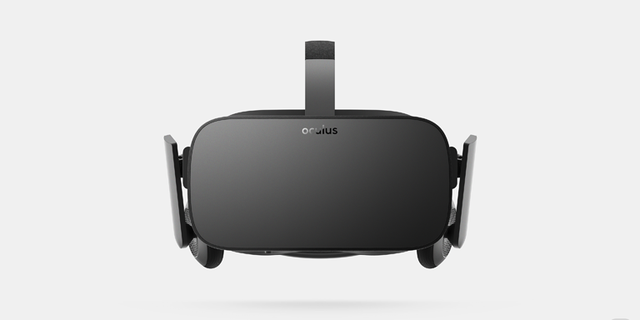 The Oculus Rift headset and Oculus Touch controller are becoming more affordable - albeit for a short time.

For the next six weeks, the Oculus Rift and Oculus Touch will sell for $399, which is nearly a $200 discount. The sale, however, won't affect consumers buying them individually — the Rift alone still will be $499, and Touch will be $99.
HERE'S HOW MUCH FITBIT USERS SLEEP
Rift is the VR headset that when combined with Touch motion controller, users can use their own hands in virtual reality.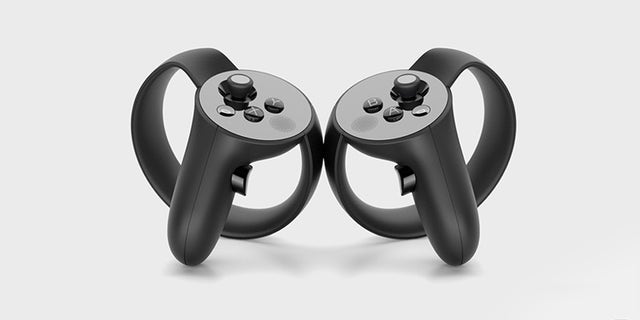 Oculus vice president of content Jason Rubin said the sale is for potential customers who "may have been sitting on the sideline because of price."
GOOGLE UNVEILS STANDALONE DAYDREAM VR HEADSETS WITH TRACKING
Oculus wants these potential customers to look at its growing app and game library, carrying more than 500 titles.
Their VR models are not only for games but also interactive films and other immersive experiences.
Added Rubin, "Now that we've kind of gotten to the point where we feel comfortable with content, we're continuing to attack price."