A North Korean computer programmer tied to the country's "malign cyber activities" has been charged Thursday by the Justice Department for the 2014 hack against Sony Pictures Entertainment that resulted in the disclosure of tens of thousands of leaked emails and other materials.
The accusations against Park Jin Hyok come as the Treasury Department's Office of Foreign Assets Control sanctioned him and the Chosun Expo Joint Venture, described by the Justice Department as a "DPRK Government Front Company."
"We will not allow North Korea to undermine global cybersecurity to advance its interests and generate illicit revenues in violation of our sanctions," Treasury Secretary Steven Mnuchin said in a statement. "The United States is committed to holding the regime accountable for its cyber-attacks and other crimes and destabilizing activities."
NORTH KOREA'S KIM JONG UN EXPRESSES FAITH IN TRUMP, REAFFIRMS COMMITMENT TO NUCLEAR-FREE PENINSULA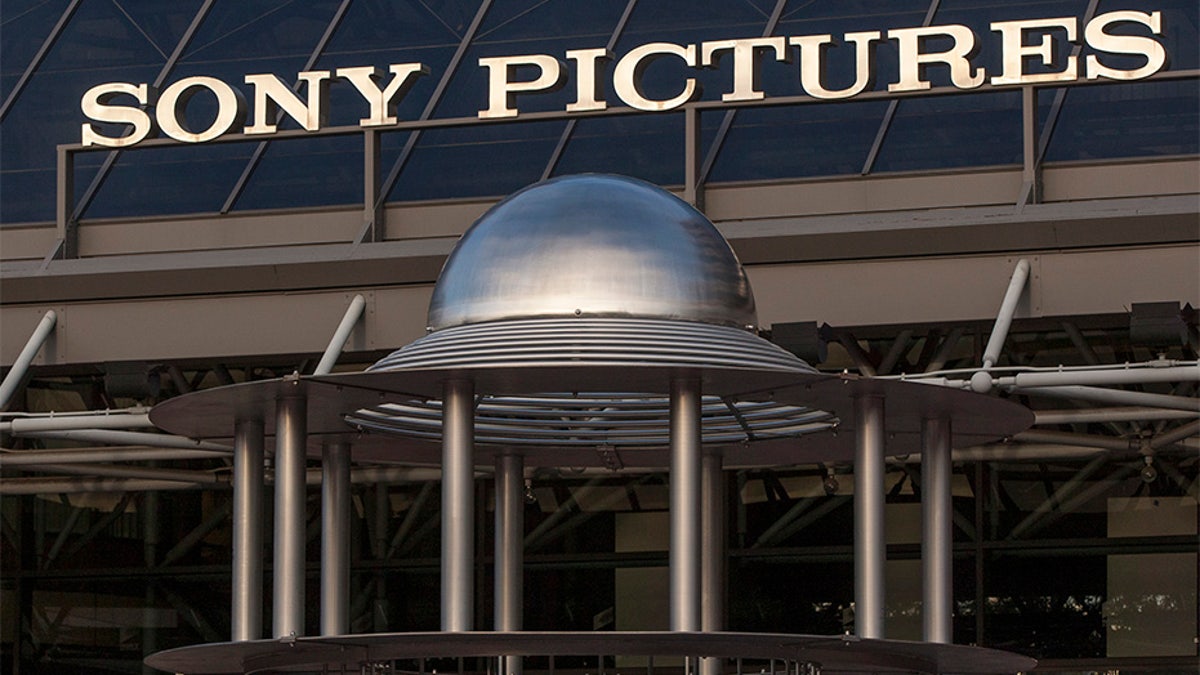 The Treasury Department said Hyok -- who is around 34 years old and went by a variety of aliases, including Andoson David and Watson Henny – "engaged in significant activities undermining cybersecurity through the use of computer networks or systems against targets outside of North Korea on behalf of the Government of North Korea or the Workers' Party of Korea.
"Park Jin Hyok is part of the conspiracy responsible for conducting, among others, the February 2016 cyber-enabled fraudulent transfer of $81 million from Bangladesh Bank, the ransomware used in the May 2017 "WannaCry 2.0" cyber-attack, and the November 2014 cyber-attack on Sony Pictures Entertainment," it added.
Officials say "Hyok and his co-conspirators operated from North Korea, China, and elsewhere to perpetrate these malicious activities."
Fox News reported in 2014 that the malware used in the Sony hack attack has two destructive threads: it overwrites data and it interrupts execution processes, such as a computer's start-up functions. The FBI previously warned the malware can be so destructive that the data is not recoverable or it is too costly a process to retrieve.
"There is evidence to indicate that we have seen destructive activity with malicious intent that was initiated by a sophisticated actor," then-White House Press Secretary Josh Earnest said. "And it is being treated by those investigative agencies both at the FBI and the Department of Justice as seriously as you would expect."
US ENVOY FOR NORTH KOREA TO VISIT SOUTH KOREA, CHINA, JAPAN
The FBI has also said it detected communications between computer internet addresses known to be operated by North Korea and hacking tools left behind at the crime scene, which officials said contained subtle clues linking those tools to the North Korean government.
The Justice Department in recent years has charged hackers from China, Iran and Russia in hopes of publicly shaming other countries for sponsoring cyberattacks on U.S. corporations, according to the Associated Press.
In 2014, for instance, the Obama administration charged five Chinese military hackers with a series of digital break-ins at American companies, and last year, the Justice Department charged Russian hackers with an intrusion at Yahoo Inc. that affected millions of email accounts.
U.S. officials believed the Sony hack was retribution for "The Interview," a comedy film that starred Seth Rogen and James Franco and centered on a plot to assassinate North Korea's leader, Kim Jong Un. Sony canceled the theatrical release of the film amid threats to moviegoers but released it online through YouTube and other sites.
Shortly after the 2014 hack, North Korea's state-run media agency, KCNA, said it was done by "sympathizers." Andrei Lankov, an expert on North Korea who writes a column for The Korea Times, says this was as close to an endorsement as possible.
Fox News' Catherine Herridge and the Associated Press contributed to this report.