Nokia admits still images from Lumia 920 also faked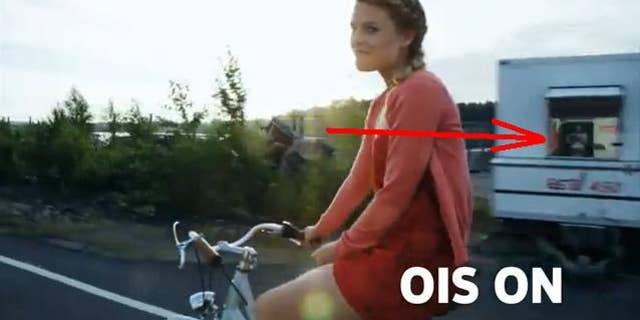 Nokia expanded its apology for using misleading marketing materials for a new line of phones.
The company last week acknowledged that it didn't use the PureView camera of its forthcoming Lumia 920 to shoot a portion of a video used in promotional material for the phone. The company on Saturday said other pieces of the marketing material, such as still photography, also were simulated.
In both cases, Nokia was called out by independent blogs for not having disclosed that the images weren't captured by a Lumia.
Nokia used a hand-held video camera and lighting rig rather than the Lumia to create the material in question. Then it used that material as evidence that the technology in its new phones, set to go on sale this year, was superior to competitors' technology already on the market.
Nokia's initial failure to fully represent how it shot the images deals a blow to the company's credibility when it is struggling to regain its footing in the global smartphone market. Nokia was once the dominant player in mobile handsets but has been hit hard by the success of Apple, Samsung Electronics and others.
When asked how the company is handling the situation internally, a Nokia representative responded, "We are dealing with the situation swiftly, fairly and privately."
Read more on Nokia's apology at The Wall Street Journal.