Nintendo Readying for War Against Apple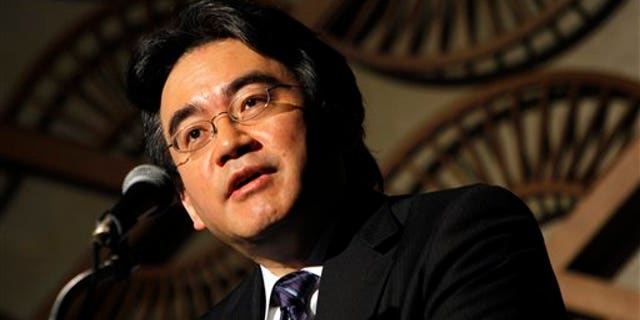 Nintendo is preparing to unleash the full force of its development and marketing artillery against Apple after profits tumbled at the Japanese giant for the first time in six years, The London Times reported Friday.
The reversal of fortunes, though flagged in advance by the company, throws the spotlight on threats to what once seemed a bulletproof business.
Satoru Iwata, the Nintendo president, is understood to have told his senior executives recently to regard the battle with Sony as a victory already won and to treat Apple, and its iPhone and iPad devices, as the "enemy of the future."
Sources close to the Kyoto-based company described a mood of concern as the hardware and software divisions race to restore the capacity to surprise, a traditional feature of Nintendo games that Iwata holds dear.
The company's recent strategy centered on creating devices aimed not just at children and dedicated -- generally male -- gamers, but at the whole family. Two years ago, the company claimed it permanently altered the demographics of video games by raising the average age and the gender mix of gamers.
Unfortunately, the very people it claimed as converts -- high school girls and men aged between 30 and 40 -- reported that they would rather have an iPhone than a DS in their pockets or handbags.