Nintendo cuts price of Wii ahead of Wii U launch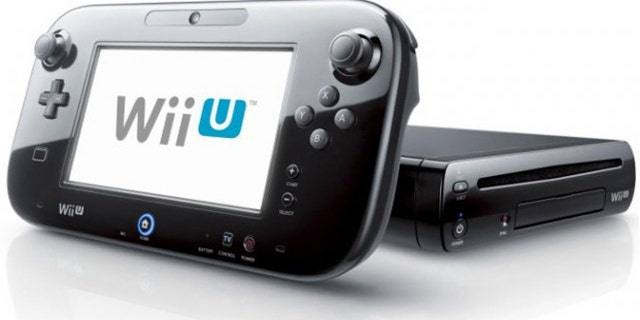 NEW YORK – Nintendo Co. is dropping the price of its 6-year-old Wii gaming console ahead of the launch of its successor, the Wii U.
Nintendo said Monday that the Wii will cost $130 in the U.S., down from $150.
The Wii U game machine goes on sale in the U.S. on Nov. 18, starting at $300. It includes Nintendo TVii, which lets people who pay for other services, like cable TV and Netflix, watch movies, TV shows and sports through the Wii U.
The original Wii cost $250 when it launched in 2006.