Next-Gen iPods Are Curved Screen Bracelets, Report Suggests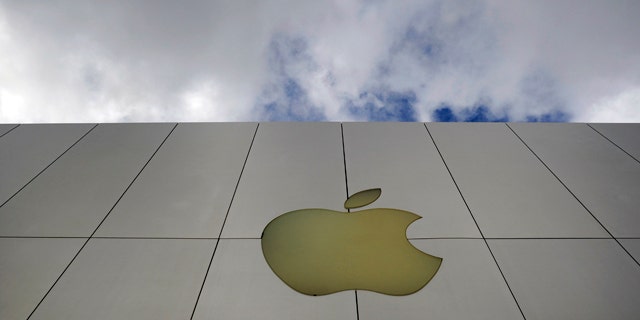 Apple may be secretly developing wearable iPods that offer full support for voice commands using the company's Siri software. Details surrounding the supposed project were revealed by The New York Times on Monday.
Apple is reportedly working on a "curved-glass iPod that would wrap around the wrist," which sounds similar to a watch-like device that could replace the iPod nano and shuffle in gyms around the world. Presuming Siri support would be the same as it is on the iPhone 4S, users could command the device to play a specific song, check the weather or more.
We're even imagining deeper Siri integration where a user might be able to ask their iPod how far they have run or what their current heart rate is. Read on for more.
The New York Times also suggested that Apple's small group of engineers working on the project have considered using the iPhone as the central information hub. So, for example, your iPhone might do all of the hard processing work while the wearable iPod is simply a means to display what you need.
Google may be working on a similar project in its Google X labs, although less information is known about it. Google is said to have already hired engineers from Apple, Nokia Labs and universities to begin development on wearable products.
This content was originally published on BGR.com
More news from BGR:
- Misguided protesters should 'occupy' Apple, former San Francisco mayor says
- HTC Elite flagship phone and 4G LTE Windows Phone to hit AT&T in early 2012
- Apple begins pitching voice-controlled TV to top media execs