New Website Makes It Easier to Buy American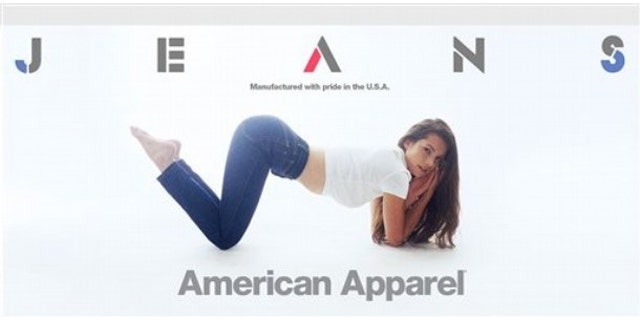 Finding an American-made product these days is a rarity: From the clothes we wear to the television sets we watch, everything seems to be manufactured overseas.
Inspired by the dearth of domestic goods, one man has started a new website dedicated to American products.
"It's very difficult," said Turlock, Calif. resident Debbie Coffman, "Everything's made in China or Japan."
Fellow Californian John Lolonis also makes it a point to buy American. "Spend a lot of time looking if it's an American brand, but it's hard (to find)," he said.
To help make the search a lot easier, Oakdale resident Jamie Norwood started the website "www.digusout.com," which lists companies that sell "made in the USA" products. It's free to sign up, and the only requirement is that at least 50% of the product must be made in America.
Norwood came up with the idea when she was brainstorming ways to get the economy back on track. "One common sense solution to bring jobs back to the United States is to buy 'made in the USA' products," she said.
The website has all sorts of items; apparel, furniture, food, and it even lists American getaways.