New Snapchat-like app alerts undocumented immigrants of ICE raids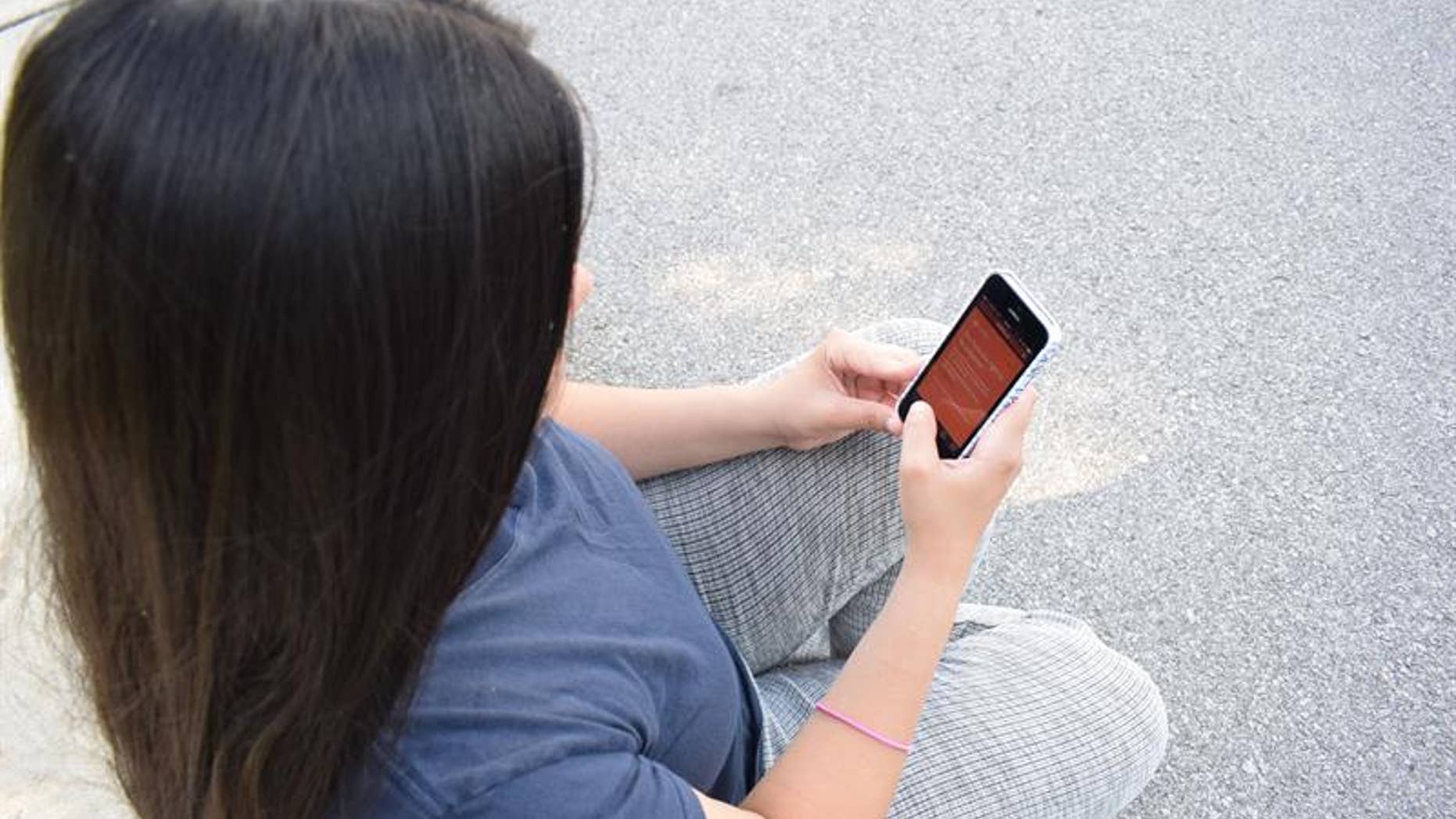 President Donald Trump's immigration policy has sparked the creation of a new application to alert people to immigration raids by U.S. authorities.
The new mobile app, called Notifica, will allow undocumented migrants to alert relatives, friends and attorneys if they become victims of immigration raids by Immigration and Customs Enforcement.
SESSIONS SEEKS TO SPEED UP DEPORTATION OF ILLEGAL IMMIGRANTS IN FEDERAL FACILITIES
App creator Adrian Reyna, who is director of digital strategies for the pro-immigrant organization United We Dream, told EFE that after Trump's executive order on immigration he and others thought it would be a good idea to provide the community with a tool of this kind.
The app will be available for iOS and Android starting April 10 and it will allow users to select a series of telephone contacts to be notified immediately if they are detained, Reyna explained.
Using Notifica, one can select several contacts at the same time, with different personalized and predetermined messages, thus sending different messages to – for instance – one's relatives, one's attorney, the boss or the children's school principal.
DEPORTATION DRAMA ENTERS PRO-TRUMP HOUSEHOLD IN NORTHERN INDIANA
All the messages will be sent simultaneously with the touch of a button and will be erased once they are opened, using a technology similar to Snapchat.
Reyna emphasized the need among undocumented families to make emergency plans before being deported, especially if there are children involved.
GREGG JARRETT: SANCTUARY CITIES WON'T FIND REFUGE IN LAW
Although the technology will not stop deportations, it will help families who become targets of the authorities to know when to execute their pre-arranged plan for such an eventuality, said Reyna, whose parents are undocumented.
Thus, the issue is a "personal" one for him, having witnessed  several deportations among his family members and friends.
More than 8,000 people have already registered will be able to download Notifica free of charge in April, Reyna said.