New iPad Hands-on: Seeing is Believing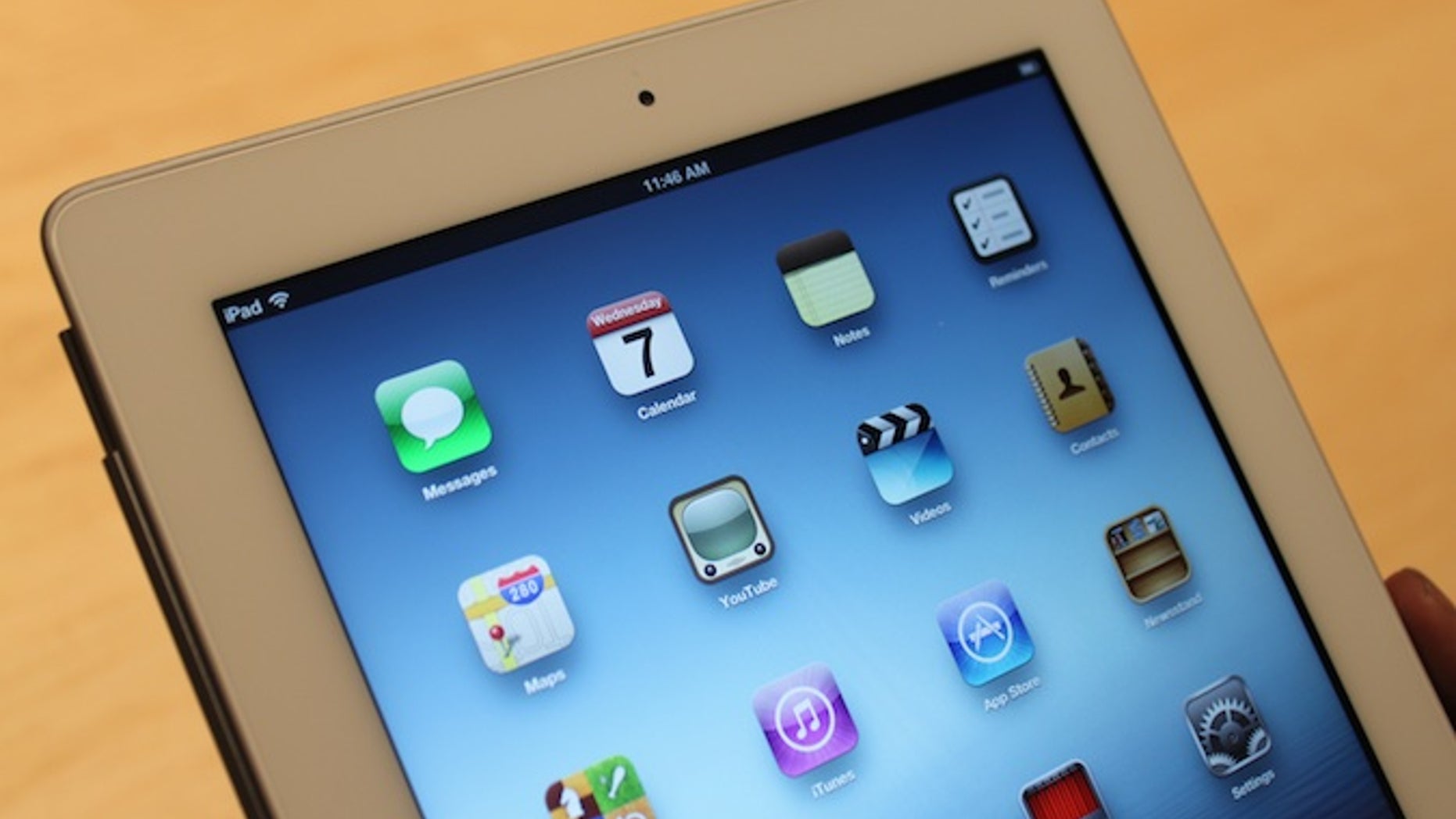 We just picked up the new iPad, available March 16th starting at $499, and could some up the visual experience in a word: whoa. The text on the Retina Display is so sharp that we could barely believe our eyes. In fact, the app icons on the 2048 x 1536-pixel screen almost seem like they're floating above the 9.7-inch panel. During our brief hands-on time with the tablet, we were impressed with the improved color saturation as well (44 percent better) which made for more vibrant reds on CNN.com and much more rich photos in the new iPhoto app.
The new iPad has a bit more heft to it than the iPad 2 (1.4 vs. 1.3) pounds, and we noticed it when we picked up the device, but we don't think it's enough to deter shoppers from picking one up. The new iSight camera also impresses. Thanks to the backside illuminated sensor, we could take a shot of our Canon camcorder on the display table that was quite sharp.
So what else is this display good for? During a demo of the Sky Gamblers sky fighting game, we were blown away by the level of the detail in the planes but also the water effects down below. The new A5X chip, which has quad-core graphics, kept the action running smoothly.
We haven't yet had a chance to test the new iPad's 4G LTE speeds or the 1080p camcorder capabilities, but you can be sure we'll be putting the new iPad through its paces once it goes on sale.
Stay tuned for more impressions and our hands-on video. For now, check out the gallery.