Net neutrality's death won't sting, ISPs argue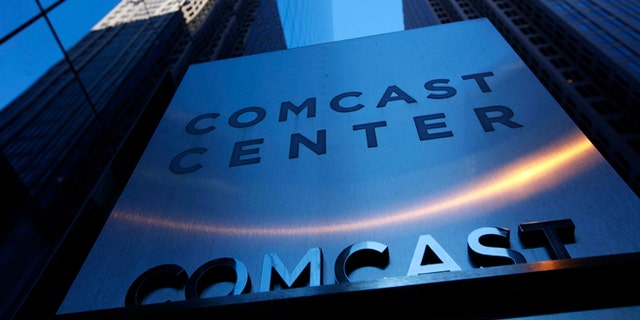 Don't worry, American consumers: the death of net neutrality is no big deal and it won't harm your online experience at all.
That's the takeaway from the various responses U.S. Internet service providers offered up to the public following Tuesday's U.S. appeals court ruling that killed net neutrality rules. Some believe the ruling will ultimately lead to the destruction of the Internet as we know it today, giving service providers free rein to squeeze money out of companies looking to give their services an edge by allotting them additional bandwidth that standard service will not enjoy. But according to companies such as Comcast and Verizon, that won't be the case at all.
The Verge assembled some initial public responses from a number of the nation's largest service providers. Here are a few highlights:
From Comcast executive vice president David Cohen:
From Verizon, which posted a statement on its public policy blog:
From Time Warner Cable, which also issued a statement:
From AT&T's senior executive vice president of external and legislative affairs Jim Cicconi, as posted on AT&T's public policy blog:
The message is clear, but whether or not reality will play out as described by the country's top ISPs remains to be seen.