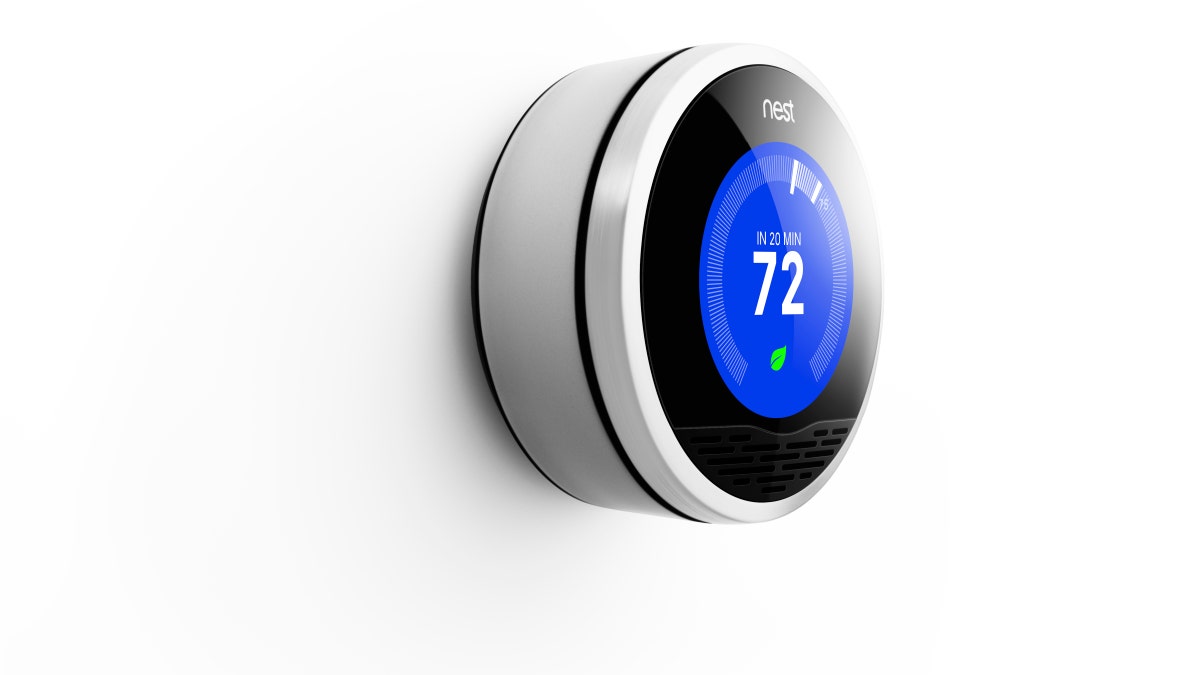 The company at the center of the explosion in automated home devices thanks to its learning thermostat is reportedly preparing its second smart product.
Called "Protect," it will be a smart smoke detector that, according to former Wall Street Journal reporter Jessica Lessin, can connect to and share information with the thermostat and will be able to monitor and report on carbon monoxide levels as well as triggering an alarm when a fire is about to take hold.
Rumored to be launching in the US as early as the end of 2013, the device would represent the company"s second step on its wider mission to redesign all of the unloved white plastic devices in the typical modern home.
However, safety is a tough sell. One of the reasons Nest"s thermostat garnered so much media attention was because it simplified what can be a rather complicated process and, as a result, also saved its users money through greater efficiency.
How the company will advertise the smoke detector remains to be seen. Still there is little doubt that the connected home is going to be one of the big things of 2014. The world"s largest online retailers, Amazon and Staples have both taken their first steps into the marketplace and patents rumors abound of ideas and concepts from Google, Microsoft and Apple.