My Friend Cayla: Doll banned in Germany not 'espionage device,' company says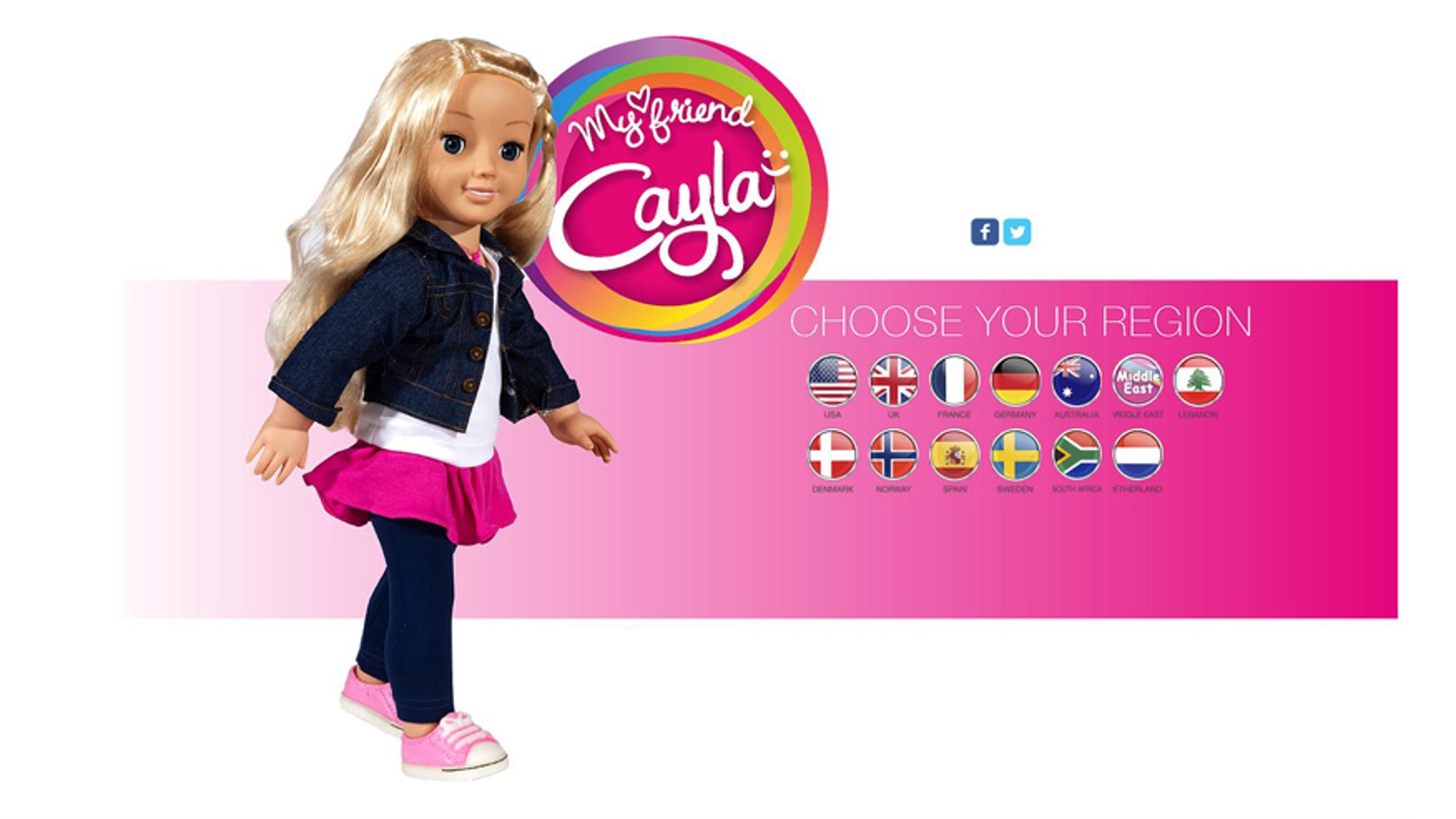 The German distributor of talking doll My Friend Cayla insists it is safe to use but takes hacking claims "very seriously".
The distributor of a talking doll which has been banned in Germany due to security concerns insists it is not an "espionage device".
Vivid GmbH said it was taking the allegations about My Friend Cayla "very seriously" and would challenge the sale ban in court.
6-YEAR-OLD ACCIDENTALLY ORDERS HIGH-END TREATS WITH AMAZON'S ALEXA
"She is not an espionage device and can be used safely in every respect according to the user manual," said the German company in a statement.
The toy was banned by The Federal Network Agency on Friday because the software inside the doll could apparently be hacked, allowing personal data to be revealed.
The doll contains a microphone and is able to access the internet to answer a user's questions.
AMAZON ECHO VS. GOOGLE HOME IN A VIRTUAL STANDOFF
Researcher Stefan Hessel said hackers could use an unsecured Bluetooth device in the doll to listen and talk to a child playing with it.
German authorities recommended parents who had bought the doll for their children destroy it.
The UK Toy Retailers Association, however, said it is "satisfied that this product offers no special risk and there is no reason for alarm".
This article originally appeared on Sky News.