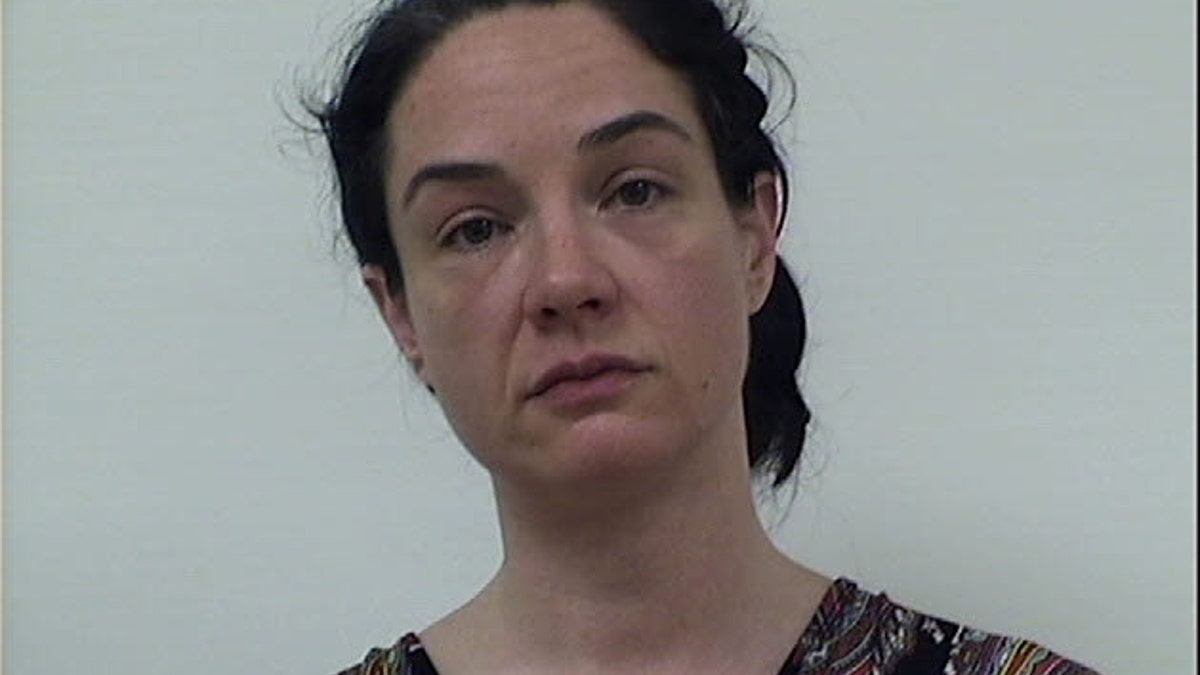 Frustrated that her three children were spending too much time glued to the television watching music videos, 40-year-old Jennifer Ullery of Illinois allegedly fired multiple shots from a Ruger .22 long rifle into the family's 50-inch, Panasonic flat screen television. At the time of the shooting, Ullery's three children (ages 6, 11 and 15) were watching a music video that featured the band Primus. When authorities arrived at the scene of the shooting, they discovered the destroyed television, the firearm in question as well as additional rounds of ammunition.
Detailing the incident, Algonquin deputy chief Andrews Doles said "A music video by Primus set Mom off and she opened fire. Mom didn't say anything, she just walked into the room and started shooting the TV." According to authorities, there were no physical injuries related to the incident.
Ullery was immediately charged with three counts of endangering the health and safety of a child, unlawful possession of a firearm without a Firearm Owner Identification (FOID) card and a felony charge related to reckless discharge of a firearm. Mentioned by the Chicago Tribune, the Department of Children and Family Services placed the children in the custody of close family until Ullery was released.
In court this week, Ullery pleaded not guilty to all charges related to the incident. She was released on $1,500 in bail and will return to court during late April 2015. This isn't the first time that police have been called to the Ullery residence. During March 2014, police arrested 31-year-old Daniel Ullery on domestic battery charges. Police has also been called to the residence in relation to child custody disputes.