Miramax and Facebook Launch New Movie-Streaming App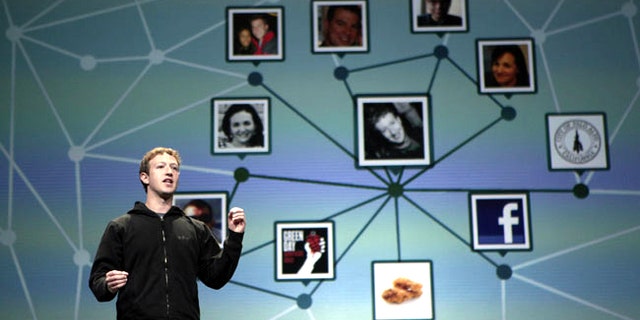 NEWYou can now listen to Fox News articles!
In its largest movie-streaming endeavor to date, Facebook has partnered with famed film studio Miramax to launch an app, paidContent reported Monday.
The Miramax eXperience is now live on Facebook with 20 titles for rent in the US and 10 each in UK and Turkey. The app is set to hit France and Germany in the near future, the digital content blog said.
Miramax's titles available in the US include "Pulp Fiction," "Good Will Hunting," "Chicago" and "Kill Bill," among others. Renting one of those movies through the app costs 30 Facebook credits, or $3.
Users of Miramax eXperience can access the films via TV, computer, smartphone, Google TV and on an iPad through a browser-based player.
The Santa Monica, Calif.-based movie studio has made its films available via digital subscription through deals with Amazon, Netflix, Hulu and Apple. And Facebook already has deals with other studios, including Warner Bros., Paramount and Universal, but its partnership with Miramax -- by number of movie titles -- is its largest-scale venture yet.