Microsoft's new tool can tell you how happy, disgusted you are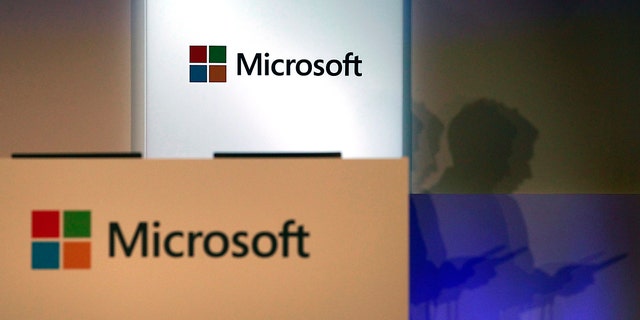 Our faces have long betrayed our emotions to other discerning humans, and now the machines are catching up. Microsoft has just released the public beta version of a new Project Oxford tool that uses artificial intelligence to recognize "eight core emotional states" on people's faces in photographs.
If you express anger, contempt, disgust, fear, happiness, sadness, or surprise and you show it, the tool will catch on, reports Microsoft; the eighth state it registers is "neutral." Project Oxford has been working on machine-based learning for a while now, reports Ars Technica.
There's even a Movember-related sub-service, MyMoustache.net, through which users can upload images of their mustaches and get rated. Several users are already tweeting out the results of their own photos or those of famous people, reports the New York Daily News.
For instance, one image of Hitler is calculated as mostly neutral (0.82048) but with smaller amounts of sadness (0.10757) and anger (0.07123) and trace amounts of contempt, disgust, fear, and surprise.
The smiling cat owner next to him in the tweet, meanwhile, is 100% happy. Not all examples appear to get it exactly right, however; a forlorn-looking Keanu Reeves (aka "Sad Keanu") on a bench is only 0.01831 sad and actually 0.00035 happy, reports the Verge.
(Still, it's looking better than Microsoft's age-guessing algorithm from earlier this year.)
This article originally appeared on Newser: Microsoft Knows Just How Happy, Disgusted You Are
More From Newser