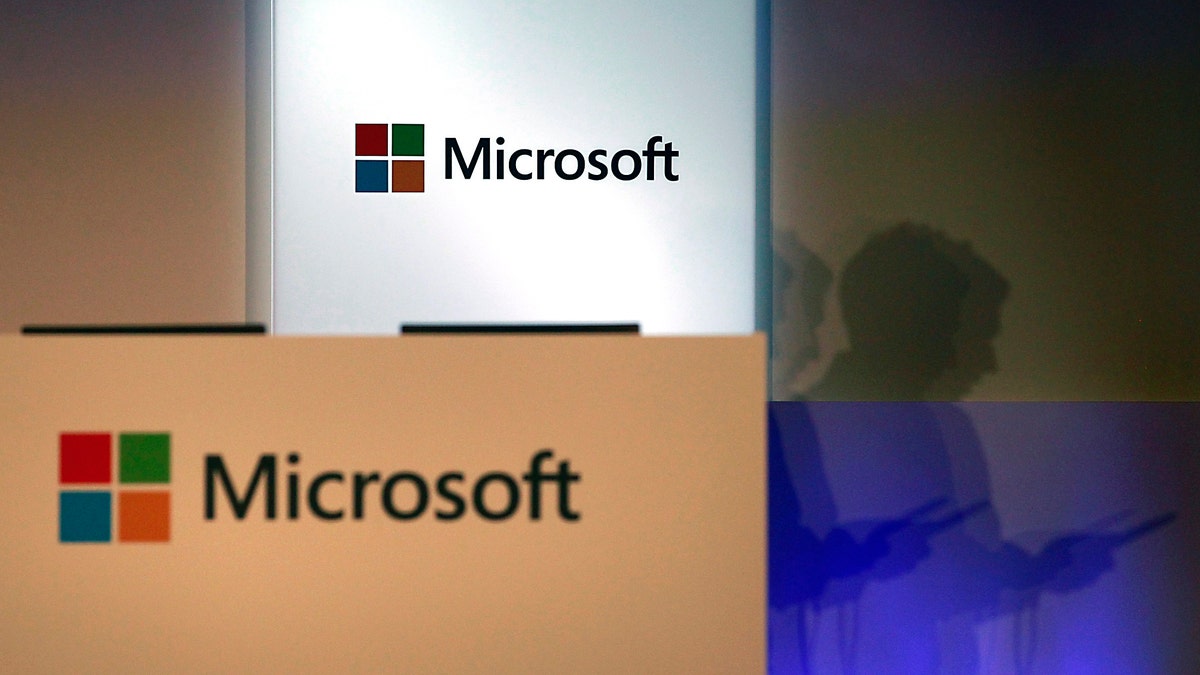 Microsoft's September unveiling of Windows 10 was geared largely towards power users, but the company is finally ready to give consumers an idea of what to expect from the new operating system. The tech giant is hosting a Windows 10 event on Jan. 21, 2015 at its home base of Redmond, where we'll learn more about how the software will look and feel for everyday users.
The invite for Microsoft's upcoming event is scarce on details about Windows 10, though it's worth mentioning that Xbox head Phil Spencer will be joining execs Satya Nadella, Terry Myerson and Joe Belfiore. Microsoft's Windows 10 reveal event hinted at an app marketplace that would span various Windows and Microsoft devices, and perhaps we'll learn how the new operating system will work with Xbox One.
MORE: Great Last-Minute Gift Ideas
We already know that Windows 10 will herald the long-awaited return of a Windows 7-style Start menu, as well as new multitasking features like Snap Assist and Task View. The software's Continuum feature allows touch-based hybrid devices, such as the Surface Pro 3, to behave differently based on whether or not a keyboard is attached.
Microsoft will probably show off an enhanced version of its Cortana personal assistant, which is reportedly making a move from Windows Phones to the desktop. We're not sure what other specific Windows 10 consumer features will be revealed come January, but Microsoft has previously announced that its cross-platform Universal Apps will be saved for its Build conference in April 2015.
Microsoft will provide a livestream of the event at 9 a.m Pacific Time on Jan. 21, with a technical preview of the new software available now. Windows 10 is currently slated to release sometime in 2015.