Microsoft to Reveal New Version of Windows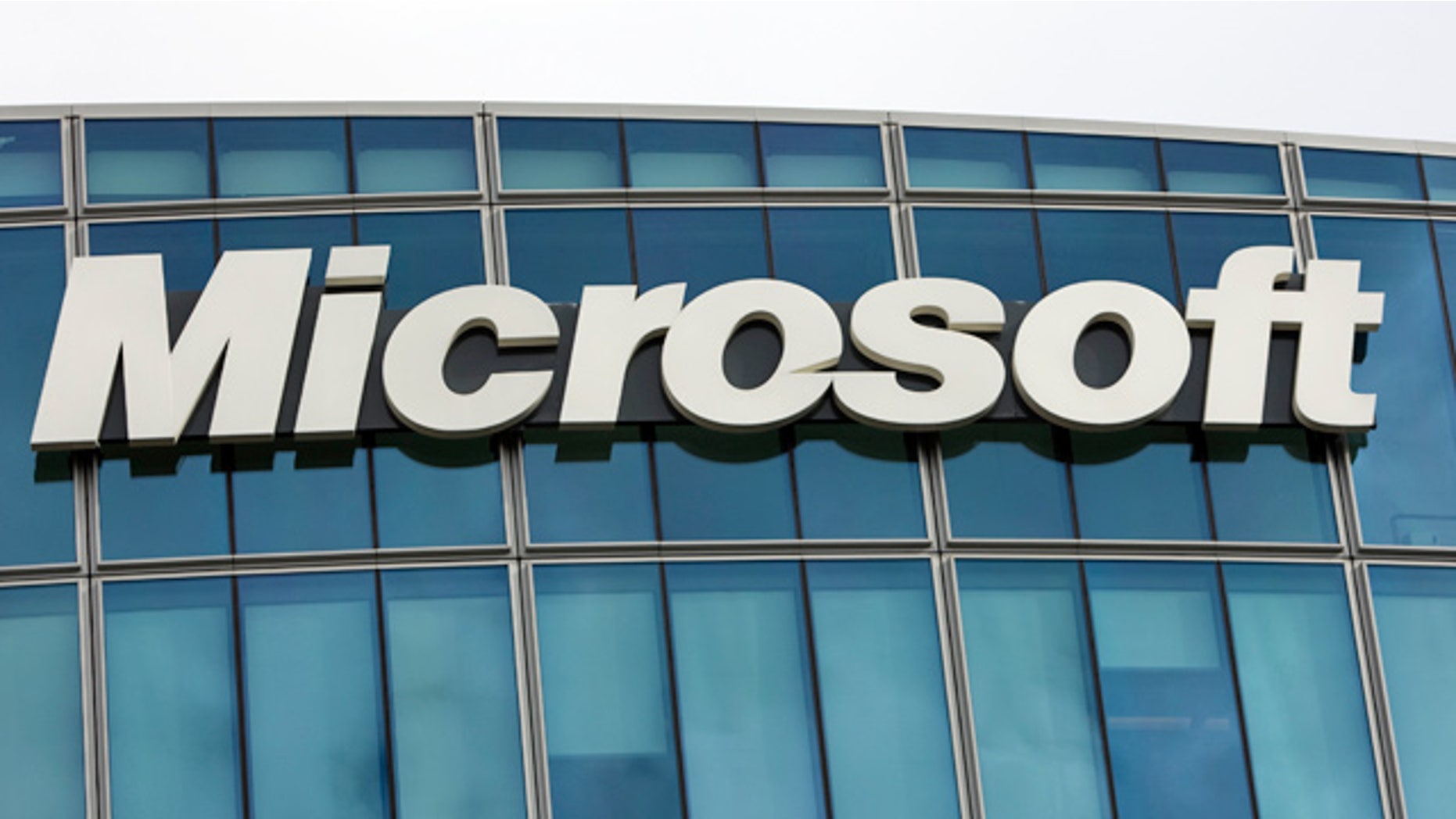 In an attempt to ward off stiffening competition, Microsoft is creating a new version of its Windows operating system for potential use in computer tablets, according to media reports Wednesday.
The software giant, which has traditionally built its operating system Windows to run on so called "x86" processors from chipmakers Intel and AMD, plans to demonstrate next month new versions of its operating system designed for chips from ARM Holdings instead, according to a report from The Wall Street Journal.
ARM's chips use an entirely different technology than x86, and are intended for use in low-power devices. The UK-based company's processors are most often used in the tablet and handheld device market, such as tablets and smartphones, those like Apple's iPad.
The move comes just six weeks after Microsoft, based in Redmond, Washington, relaunched itself into the mobile device market, with the Windows Phone 7 operating system. More than 1.5 million cellphones carrying that new platform sold in the first six weeks of launch, the company said Tuesday.
According to people briefed on its plans, Microsoft is expected to discuss the new software at the Consumer Electronics Show in Las Vegas early next month, though the product itself may not be ready for another two years.
Both Microsoft and ARM spokespersons declined to comment to the Journal.